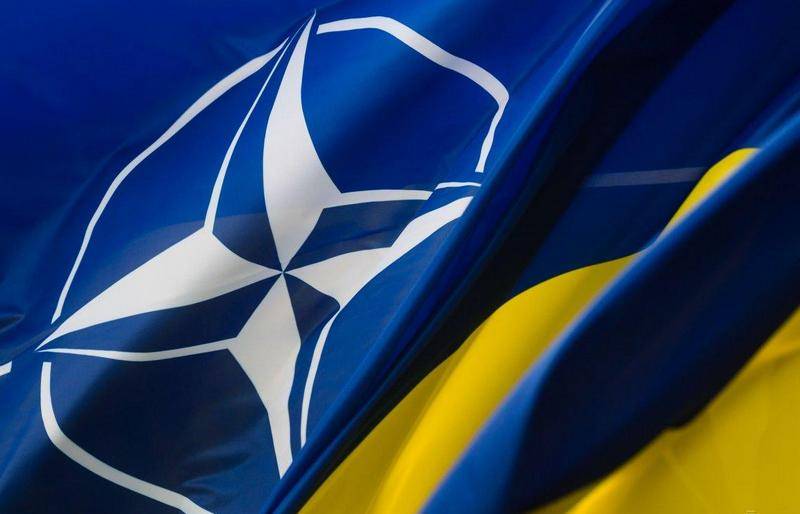 Ukraine and NATO have finalized their agreement and agreed to hold a joint exercise to protect critical infrastructure in the Black Sea region this fall. The exercises called "Unbreakable Resilience - 2020" (Coherent Resilience 2020) will be held in October 2020 in Odessa. This was reported by the press service of the Ukrainian government.
The corresponding document confirming the exercise was signed at NATO headquarters in Brussels, where Dmitry Kuleba, the Vice Prime Minister for European and Euro-Atlantic Integration, visited. On the part of the alliance, the document was signed by NATO Deputy Secretary General for Political Affairs and Security Policy, Ambassador Bettina Kadenbach.
We need more training and more joint action with NATO. Today we are taking another step in this direction. Exercise is also important for developing our national resilience system to counter hybrid threats.
- said Kuleba.
According to a widespread statement, the exercises will be held in Odessa on October 5-9, 2020. More than 20 departments will take part from Ukraine, and representatives of NATO centers of excellence from NATO. The main task is to develop algorithms for actions in crisis situations that may arise in the Black Sea region. The purpose of these exercises is to smoothly, timely and competently respond to cyber attacks, attacks on ports, seizure of transport routes and other threats.
The US Higher Maritime School will evaluate the interaction, and according to the results of the exercises, they will assess the strengths and weaknesses of the interaction, and provide detailed analysis and recommendations at the beginning of 2021.