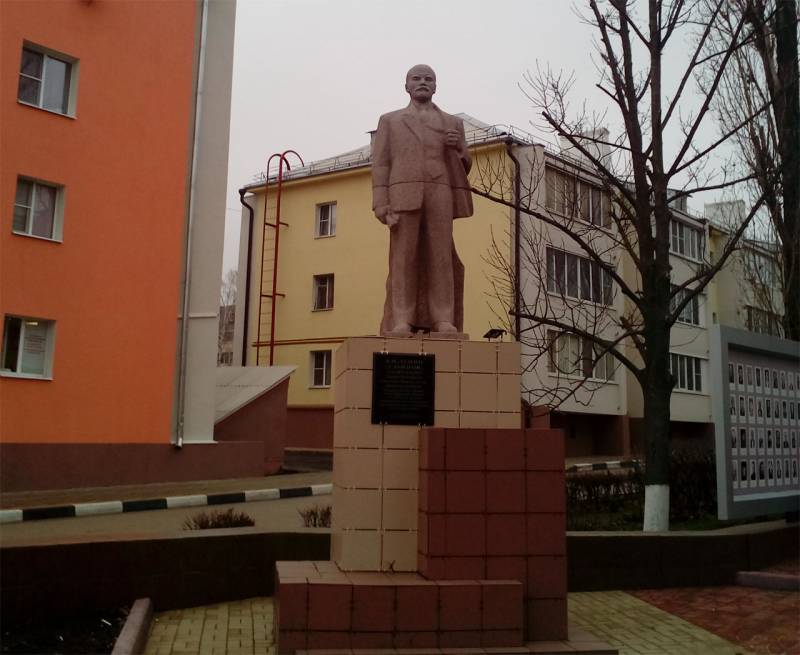 At the end of December 2019, Valentin Katasonov, Doctor of Economics, presented his new book, Imperialism: Metamorphoses of the Century.
This is a peculiar look at the work of Vladimir Lenin, "Imperialism as the highest stage of capitalism." This work is the second, expanded edition of the 2016 study. According to the scientist, the work of V.I. Lenin indicated in the title of his book is of particular interest in terms of explaining many economic and political phenomena and processes in the world capitalist system of the late 19th and early 20th centuries.
What are the main economic signs of imperialism that were first formulated in Lenin's work, which every student knew in Soviet times? What serious "stretch" can be found in Lenin's work? What did the founder of the school of utopian socialism Saint-Simon and the leader of the world proletariat have in common? What is the level of concentration of production and capital in the global economy today? Which companies are the core of the global economy today?
You will find the answers to these questions in the video below. The author discusses the trends inherent in the capitalist system with an eye to
history
and modernity.