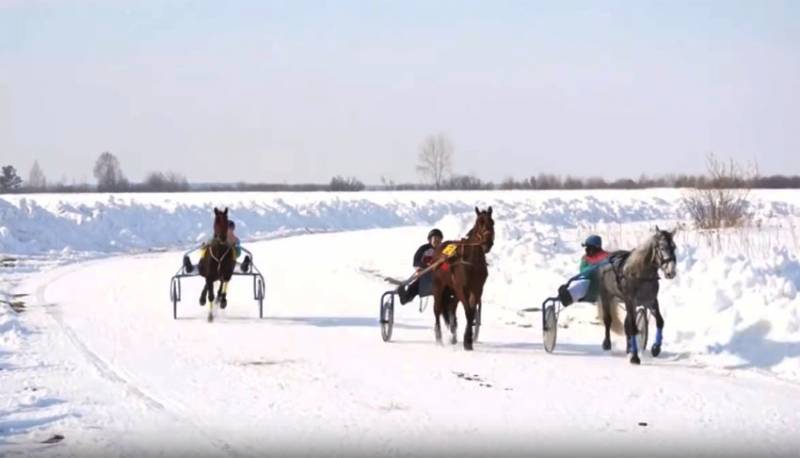 In the news media, "experts" showed themselves who, after President Vladimir Putin had proposed the candidacy of Mikhail Mishustin for the post of head of the Cabinet to replace Medvedev, decided to exercise their forecasts about the "future political system of the country."
So, in the publication "b" there were statements that "after 2024, Vladimir Putin can lead the party in power in order to be able to form a government." Another forecast: "he will reserve the seat of the head of the Security Council of the Russian Federation." The third forecast: "He will lead as the head of the Council of State." The forecast from experts from other information resources comes down to "a new position in a new state - the Russian Federation and Belarus."
All these forecasts could be taken into account, if not for one but ... Even a few "buts."
Firstly, where were all these expert analysts with their forecasts yesterday - before it became known about the resignation of the government?
Secondly, why didn't the name of Mishustin sound as a candidate for the post of prime minister in any of the "expert" forecasts? They read anyone: Kiriyenko, Kudrin, Chemezov, Dyumin, again Medvedev. But with a hit on the target, no one has grown together.
Thirdly, is it not time for experts who took on a "mission" according to forecasts for a "future prime minister" or "future political system in Russia" to admit (even to themselves) that the forecasters are useless at the average a citizen discussing the situation in the country in his kitchen behind a plate of cabbage soup?
It is better not to put forecasting experts on horse races (horse races) - they will burn out ... After all, they didn't put them on the political races ...
Recall that on the eve of the Prime Minister Dmitry Medvedev, after a message from the President of the Russian Federation to the Federal Assembly, resigned. After that, Vladimir Putin proposed the head of the Federal Tax Service, Mikhail Mishustin, to replace Medvedev in the government. Today, the State Duma will consider the candidate proposed by the president. Prior to innovations in the Constitution, the government will be formed according to the previous rules, that is, without approval by the State Duma of federal ministers.