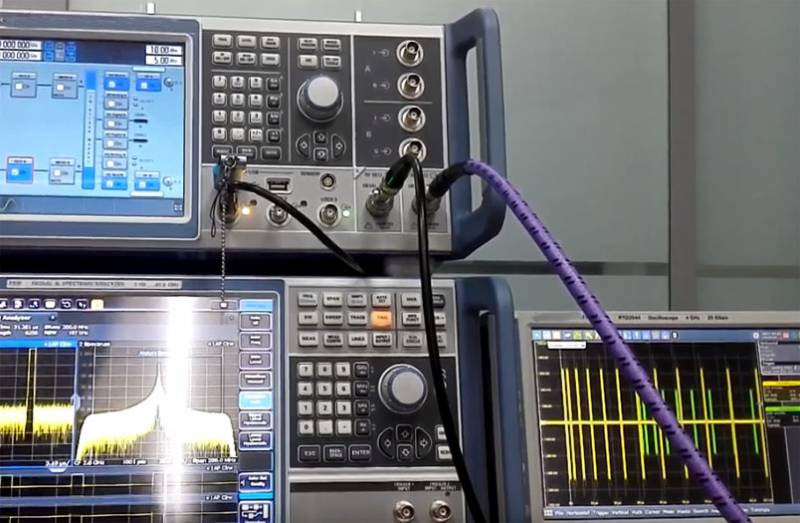 Iran has issued a statement by the IRGC General Amir Ali Hajizade regarding the downed Ukrainian Boeing. In a televised address, the Iranian general, who had previously claimed responsibility for hitting the passenger airliner, claimed that he denied attacking the aircraft "for national security purposes". At the same time, the Iranian general comments on the question of why the acknowledgment by the IRGC of the fact of the attack on the plane did not happen immediately, but three days after the crash.
Amir Ali Hajizade:
Statements that the plane was shot down for reasons of national security are not true. If we immediately told the truth, the reputation of our air defense system would be completely compromised. Our fighters themselves would doubt it, would doubt everything, even themselves.
The general insists on the technical component in this situation.
The American media, commenting on this statement by the Iranian general, write that the general is trying to explain the situation not as a human error (an error in calculating the anti-aircraft missile system), but rather as a technical factor.
Earlier in Iran, it was stated that the reason for the strike on the Boeing-737 of Ukraine's International Airlines was communication problems, and the combat crew had to make a decision in conditions of extremely limited time and the expectation of a possible missile strike by the Americans.
Against this background, another Iranian general - the deputy chief of the General Staff of the Iranian Armed Forces - raised the question of the possible use of electronic warfare by a "third party", which could be the main reason for striking a passenger aircraft, which the calculation of the Tor air defense system was mistaken for an American cruise missile.