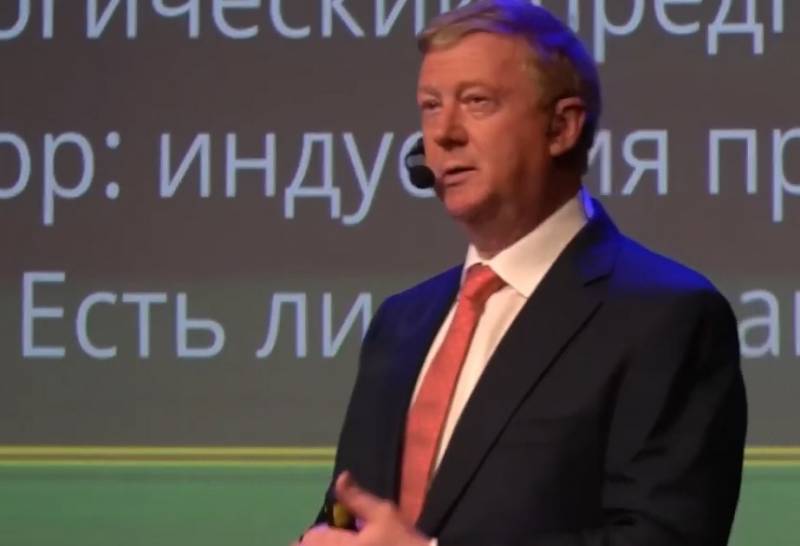 Anatoly Chubais also attended the Gaidar Forum, held at the Russian Academy of National Economy and Public Administration (RANEPA). In his opinion, the main problem and the most unexpected phenomenon during the economic reforms in the 90s of the last century was the crisis of non-payments. He believes that this phenomenon had a profound effect on the entire course of transformations.
It arose in the early 90s since the transition to a market economy and the opening of borders for imported goods, which turned out to be more competitive than domestic ones. As a result, it all ended with hyperinflation and default.
No one expected to face defaults, although by 1996 they had reached 45 percent of GDP.
According to Chubais, it was this problem that did not allow launching the majority of "motivations at the micro level" in Russia.
On the other hand, overcoming it served as an impetus for economic growth, which started from the beginning of the 2000s.
Chubais considers it wrong that neither Gaidar in the 90s during the reform period, nor those who replaced him in the 2000s, analyzed the mistakes made. And in the next 20 years, maximum attention was paid to political confrontation, and not to scientific analysis. In his opinion, today is the time to "work on the bugs".
The organizers of the Gaidar Forum were RANEPA, the Association of Innovative Regions of Russia and the Gaidar Institute.