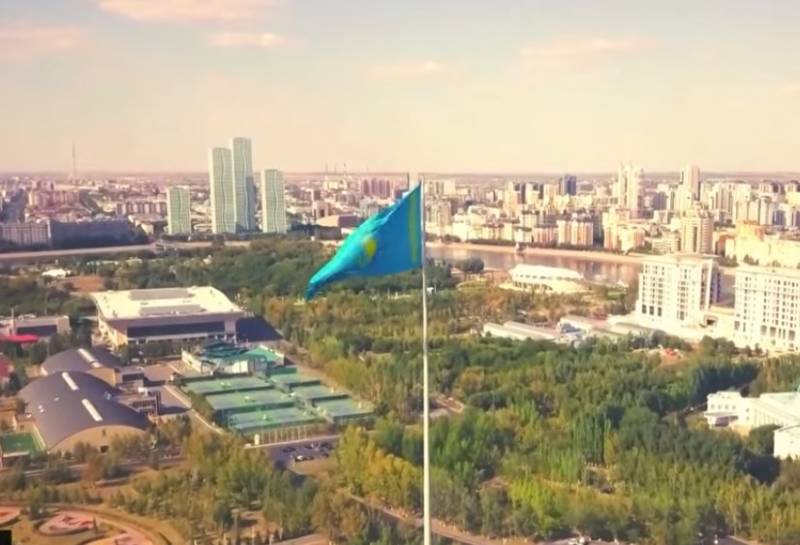 Minsk turned to Kazakhstan with a proposal to discuss the terms of oil supplies to Belarus. For this, the Belarusian delegation will arrive in this Central Asian country on January 20.
This was announced by Minister of Energy of Kazakhstan Nurlan Nogaev.
Kazakhstan responds that the deal will be completed only if it is economically beneficial for Kazakhstan. Representatives of Belneftekhim will be able to communicate with Kazakhstani oil companies, and if any of them will enter into a contract, the oil will begin to be exported to Belarus.
Shortly before this, Belarusian Deputy Prime Minister Dmitry Krutoy announced that negotiations with Russia on oil supplies had reached an impasse. The reason for this was the tax maneuver undertaken by the Russian Federation, in which the price of oil for Minsk rose. In Belarus, they believe that these prices will now be higher than world prices.
Therefore, President Alexander Lukashenko ordered to urgently seek alternative options for the supply of this raw material. Belarus announced the search for an oil supplier to various countries, including Poland, Kazakhstan, Ukraine, Azerbaijan and the Baltic states.
Since such negotiations are held daily, Dmitry Krutoy hopes that oil will soon go to Belarus via alternative routes.
The exact route that oil can go from Kazakhstan to Belarus has not yet been reported.
Earlier, Minsk addressed other countries, including Azerbaijan, with a question about buying oil.