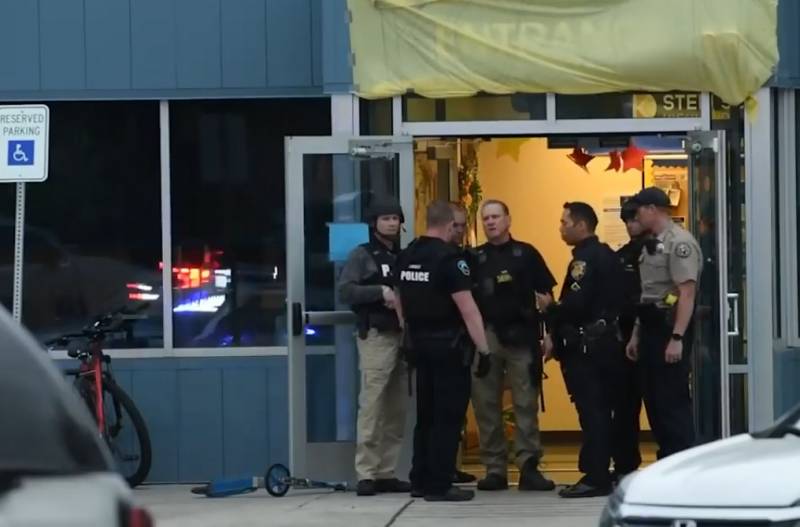 At Beller High School in Houston, Texas, one of the high school students suddenly started aiming at his classmates.
This was reported by the Houston TV channel KHOU11.
The young man, seriously wounded in the chest, was taken to the hospital, but he could not save his life. The doctors could not help him. The 16 year old guy has passed away.
Mayor Sylvester Turner expressed his condolences to the relatives and friends of the deceased. Initially, the school administration intended to continue classes tomorrow. But the parents of the students organized a spontaneous rally and insisted on the contrary.
Law enforcement agencies began interviewing witnesses and classmates of a suspected shooting suspect, as well as searching for him. As a result, yesterday at 19:40 pm local time, the suspect and his potential accomplice were detained. Police say a young man who shot schoolchildren was hiding behind a garbage container near a grocery store on a city street.
According to one version, the suspect is another so-called "columbainer" (the materials of this community in Russia are subject to blocking in connection with its destructive activity). This is indicated by the fact that he most likely did not act alone.