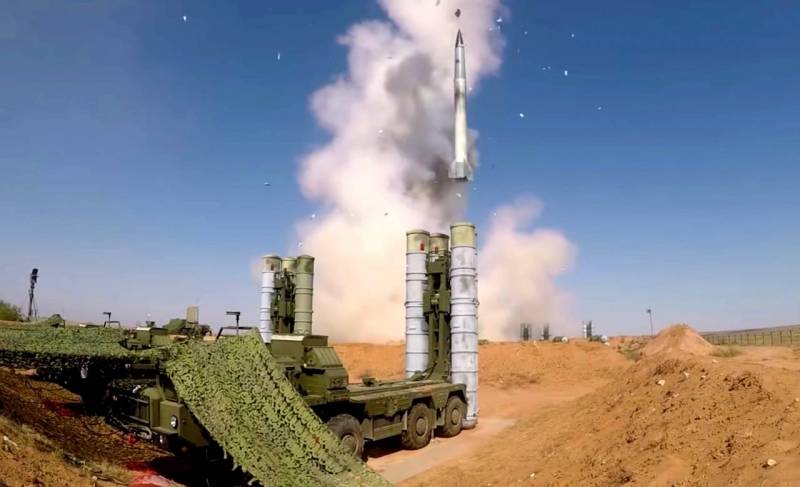 In the event Iraq may acquire the Russian anti-aircraft system S-400, the US State Department will impose sanctions against it. This was stated by the first Deputy Assistant Secretary of State for Middle East Joey Hood.
Speaking at an event at the Institute for the Study of the Middle East in Washington and answering a corresponding question from journalists, Hood said in particular that Iraq's likely purchase of the Russian S-400 air defense system would lead to the introduction of restrictive measures against Baghdad. Therefore, the United States advises Iraq not to purchase the Russian anti-aircraft system.
Purchasing (S-400) is likely to become a trigger for sanctions, so we advise our partners not to make such purchases
- said Hood.
It was previously reported that Iraq is considering the purchase of S-400 anti-aircraft missile systems in Russia and is already conducting consultations on this issue with the Russian side.
A spokesman for the Iraqi parliament's defense committee said earlier that his country needed air defense systems, and the Iraqis were "disappointed many times," because
weapons
"did not help."
According to available information, Baghdad has already negotiated with Moscow on the supply of S-400 air defense systems, but they were suspended at the initiative of the Iraqi side after the resignation of the country's prime minister.