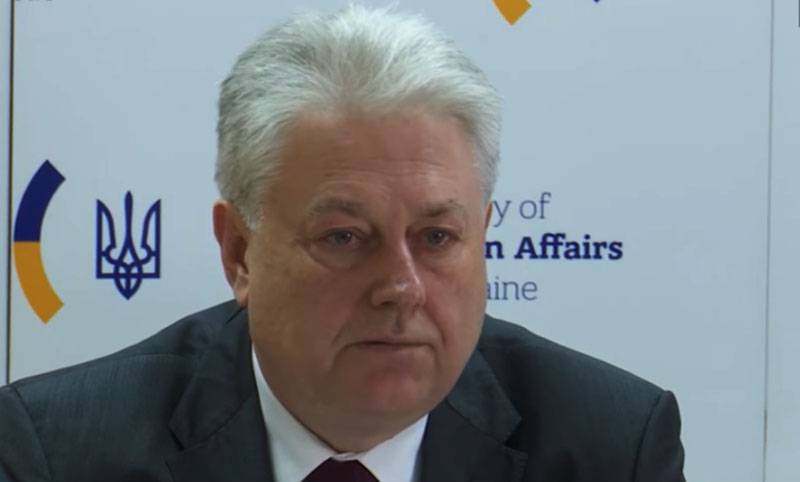 Ukraine will insist on the investigation of a possible violation by Russia of international sanctions imposed against Iran, and the sale of weapons to it, including the missile system with which the Ukrainian airliner was shot down. This was stated by Ambassador of Ukraine to the United States Volodymyr Yelchenko, reports Voice of America.
Speaking to reporters in Washington, Yelchenko said that Ukraine favors an international investigation into Russia's possible guilt of selling Iran an anti-aircraft missile system, bypassing sanctions prohibiting the supply of weapons to the Islamic republic.
According to him, in the case of the downed Boeing there are "many components", including the "Russian trace" - the Tor anti-aircraft missile system, in connection with which it is necessary "to talk about a certain international responsibility."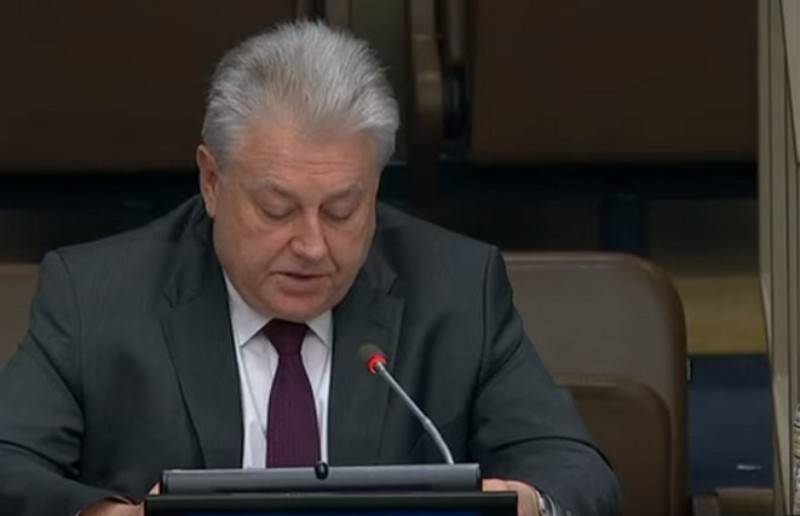 This may be a matter of a longer perspective. But we must talk about a certain international responsibility of those people and those companies that are engaged in such sales.
- said the ambassador of Ukraine to the United States.
Earlier, Russia's co-chairman of the European Solidarity faction (Poroshenko's party) in the Verkhovna Rada, Irina Gerashchenko, was accused of Russia. She demanded to turn to the UN to investigate the possible role of Russia in the crash of a Boeing. According to her, Russia supplied Iran with missiles with which the plane was shot down.
On January 8, near the Imam Khomeini airport in Tehran, a PS752 plane of Ukraine International Airlines crashed on a Tehran-Kiev flight. Killed 167 passengers and 9 crew members. Iran took the blame for this, saying the liner was shot down "by mistake."