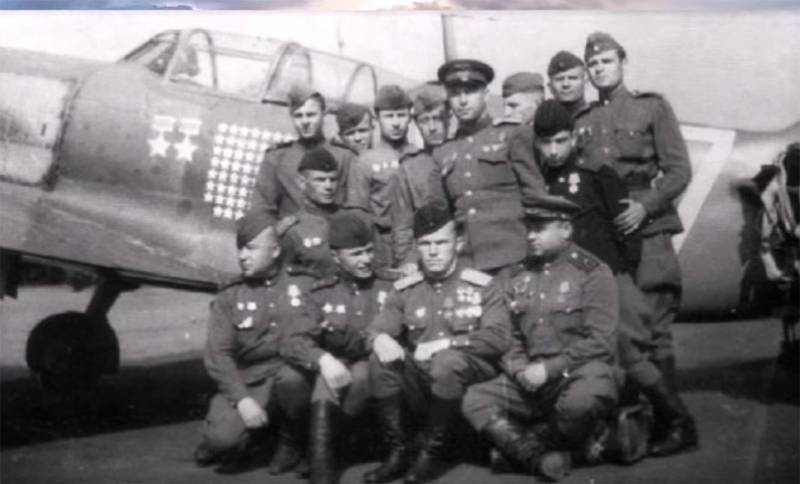 Any people need a memory of their past in order to understand the present and imagine their future. It is memory in difficult periods of life, both for people and for the country as a whole, that can become a source of patriotic inspiration and spiritual strength. And just such a reminder for us is the Great Patriotic War and the feat of our fathers and grandfathers.
Unfortunately, in recent years, modern counterfeiters have been trying by all possible means to "revise", "replay" the results of World War II, "rewrite" almost the entire
history
Soviet period. What scale and depths this phenomenon can achieve will help to understand the video below.
The story that is being told here at one time did not receive widespread fame, although by the degree of tragedy it certainly deserves it.
This tragic story of the orderly of the commander of the 176th Guards Fighter Aviation Regiment, the 15-year-old son of the regiment, the Jewish boy David Hight, amazes to the core. She can be found in the memoirs of three times Hero of the Soviet Union, ace of the entire anti-Hitler coalition, Ivan Kozhedub.
What did David Haight once say about himself? What kind of trouble did the commander and orderly have for two? The answers to these questions are in the video: