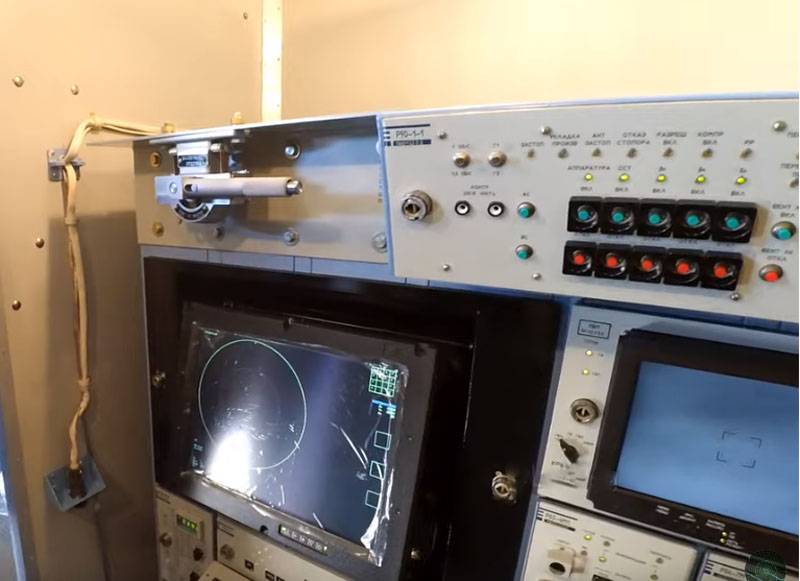 It is noteworthy, but it is the American media that publish not only the complete chronology of the launch of a missile attack on a Ukrainian airliner near Tehran, but also present more and more personnel with the delivery of such an attack by the Iranian calculation of an air defense system. The New York Times newspaper shows the greatest information activity in this regard. A new video recording with the launch of rockets appeared on the Internet resource of this particular publication, and then was circulated on the network with the words that it had been published by a certain "Iranian user".
What else did the American media reporters know about that tragic incident?
The material says that the video was recorded from the roof of one of the buildings in the suburbs of the Iranian capital - Bidkane village. On the roof there was a surveillance camera. It is about 6 km from the airport.
It is noted that missiles at the Ukrainian Boeing were fired at intervals of about half a minute. The point of launch of anti-aircraft missiles, writes NYT, was the "secret military base of the IRGC." Moreover, it is so "secret" that NYT even knows the exact location: "about 8 miles (12,87 km) from the plane." It has not been noted whether height is taken into account or it is a question of a horizontal distance only. Recall that at the time the transponder was turned off, the aircraft was at an altitude of about 2,4 km.
A noteworthy statement in the American press:
As it turns out, not one of the missiles was able to bring down the plane immediately. He stayed in flight for about 60 seconds, and only after that he caught fire and began to fall.
It is further alleged that the aircraft's transponder did not stop working immediately, but about 20 seconds after the first missile strike. That is, if you follow the proposed chronology, the shutdown occurred about 10 seconds before the second anti-aircraft missile strike.