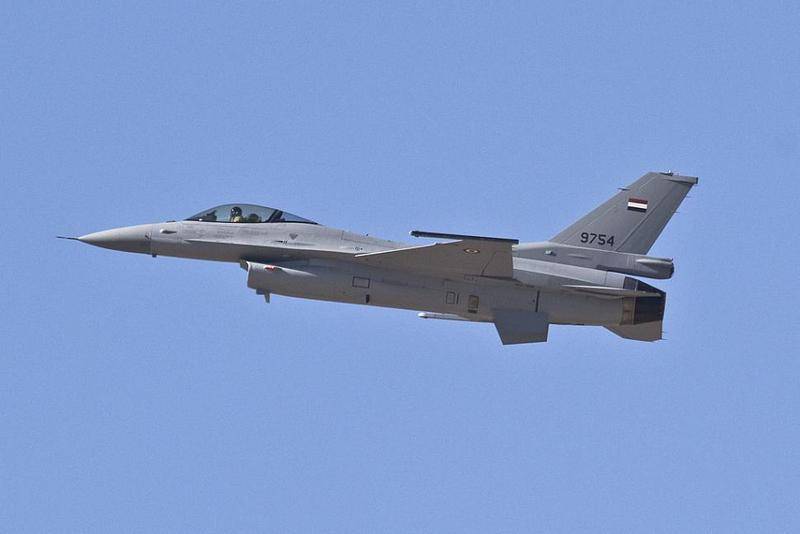 Egyptian Air Force lost a fighter that crashed in the north of the Sinai Peninsula. Reports about this
news
Al Youm As Sabi portal.
According to the information provided, the fighter, the type of which is not indicated, performed a training flight over the northern territories of the Sinai Peninsula. The cause of the crash is not indicated, the fighter pilot died.
This information was confirmed in the press service of the Ministry of Defense of Egypt. According to the official representative of the Egyptian armed forces, Tamer al-Rifai, the crash of an Egyptian Air Force F-16 fighter crashed while performing a training flight. The causes of the incident are being clarified.
Air Force crashes during training flight, pilot dies
- The Egyptian Defense Ministry said in a statement.
At the same time, information appeared that the plane could have been shot down by terrorists from the Islamic State organization banned in Russia, which for five years have been conducting partisan actions against the Egyptian army on the Sinai Peninsula. The corresponding statement, in which the responsibility for the crash of the F-16 Egyptian Air Force assume the militants of the "IG", appeared on the web. However, the likelihood that the militants shot down the plane is not high, since by tradition they take responsibility for all incidents with military equipment. Officially, this information is not confirmed.