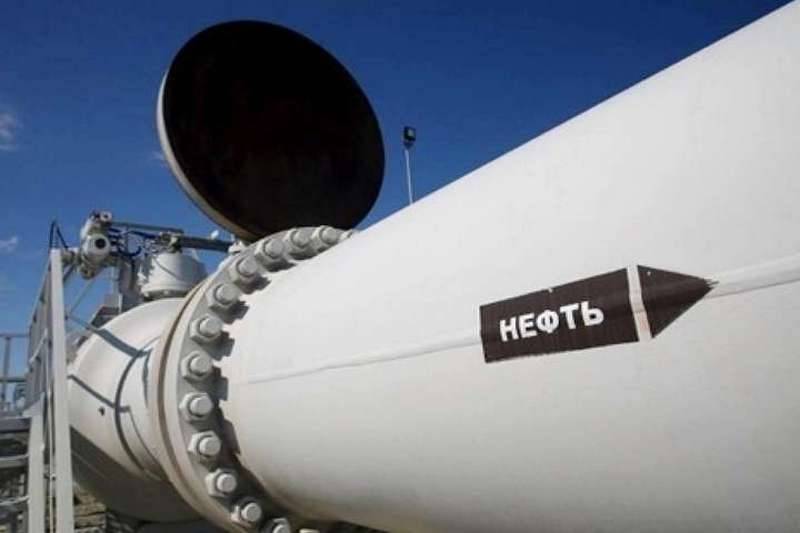 Belarus is looking for an alternative to Russian oil supplies. Minsk has already sent out commercial offers to potential oil suppliers in exchange for Russian. This was stated by First Deputy Prime Minister of the Government of Belarus Dmitry Krutoy, reports Sputnik Belarus.
All commercial services of our plants, the Belarusian Oil Company are in negotiations almost daily. I think that here too we will soon receive alternative options for the supply of specific oil
- said Cool.
According to the First Deputy Prime Minister of the Government of Belarus, Minsk considers Ukraine, Poland, the Baltic countries, Kazakhstan and Azerbaijan as suppliers of alternative oil.
Krutoy explained that the problem with the supply of Russian oil is that Minsk does not want to pay Russian oil companies a premium to the market price in the same volumes.
Given the implementation of the tax maneuver and the annual increase in the cost of oil for Belarus by reducing customs duties, paying a premium to Russian oil companies in the amount that we agreed to do in 2011 does not make any sense today. It is just not economically feasible
- he said.
At the same time, RIA
News
referring to a source, it informs that Minsk's reluctance to pay a market price for it prevents the negotiation of contracts for the supply of Russian oil to Belarus. At the same time, it is specified that Russian deliveries on the proposed conditions will be cheaper than other deliveries from the world market by at least $ 1,6 billion per year with an annual volume of 24 million tons.