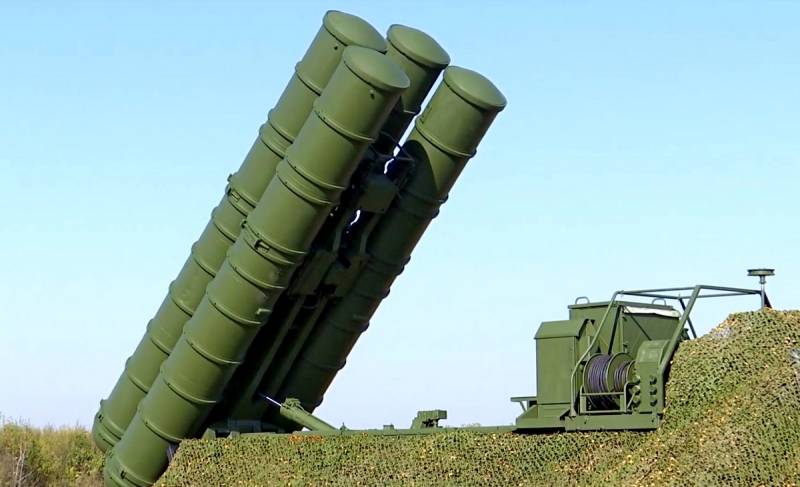 Despite continued United States pressure on Turkey, the latter continues to abut and is not going to get rid of the Russian Triumph S-400 anti-aircraft system. This was stated by US Deputy Secretary of Defense for Procurement and Logistics Ellen Lord.
Answering a corresponding question from journalists, Lord noted that Turkey does not succumb to pressure from the United States and refuses to get rid of S-400 anti-aircraft missile systems acquired from Russia. Therefore, Washington will continue to transfer the production of components for fifth-generation fighter F-35s from Turkish territory to the United States and program partners.
We are still in the same position: we have clearly stated that the F-35 and S-400 are incompatible. Unfortunately, Turkey did not decide to take any steps on the S-400, so we continue to transfer work from Turkey
- she said.
Recall that previously Washington has already applied certain sanctions to Turkey, removing it from the implementation of a joint program to create F-35. At that time, Turkish pilots in the United States were already taking a training course in piloting 5 generation fighters. As a result, the fighters intended for the Turkish Air Force were not transferred to Ankara.
In turn, Turkish President Recep Tayyip Erdogan called the S-400 the most powerful air defense system in the world and said that Turkey was not going to abandon the Russian anti-aircraft system. The S-400 will be put on combat duty until April 2020.