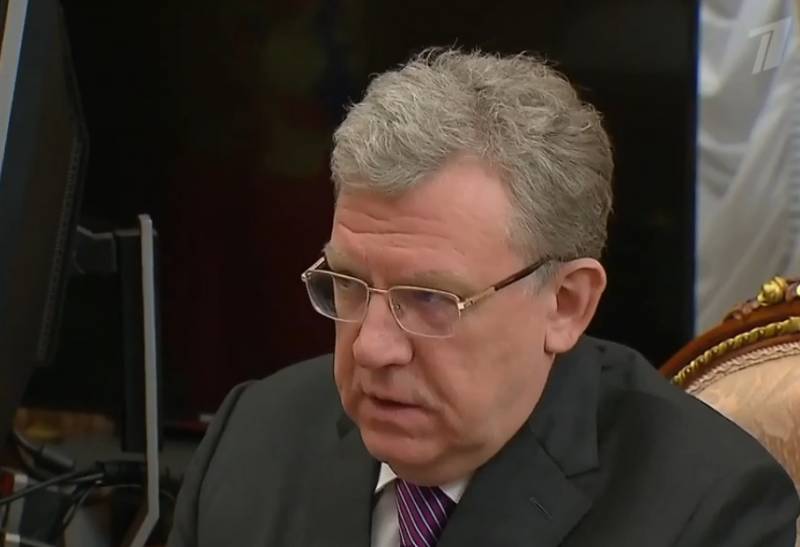 The volume of corruption in Russia amounts to trillions of rubles, and this figure has not been reduced recently.
This was stated by Chairman of the Accounts Chamber of the Russian Federation Alexei Kudrin in an interview with news agency
RIA News
.
He believes that this phenomenon is detrimental to the economy of our country by distorting incentives and inhibiting economic growth. And this, in turn, reduces the growth rate of citizens' incomes, investments and other things.
As regards theft from the state budget, Kudrin considers his criminal case volumes "not to exceed 2-3 billion rubles annually." Things are much worse with financial irregularities that are not criminal offenses. About a third of these violations relate to accounting, the same amount is related to the organization of procurement.
Alexei Kudrin believes that the Accounts Chamber needs additional powers to fight corruption. At the moment, the agency has the right to only notify law enforcement authorities of the violations identified. And they themselves decide whether to qualify them as corruption crimes.
According to Kudrin, the Accounts Chamber should gradually move from identifying individual financial irregularities to auditing systemic problems in the financial sector. The reform of the management system of the department is planned to be completed by the middle of this year. Users have already joked about this: "It seemed that he was about to ask for more funding for the Accounts Chamber itself."