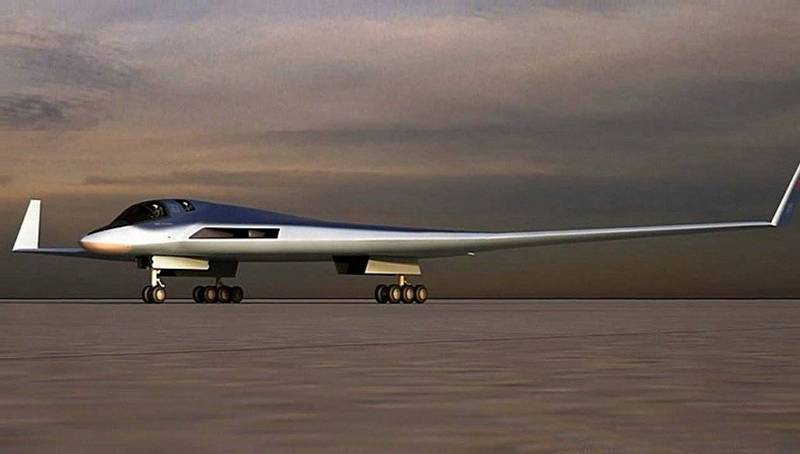 PAK YES (promising
aviation
Long-Range Aviation Complex) is due to go into production in 2027. The newspaper Izvestia writes about this on Tuesday.
According to the publication, the Ministry of Defense and the Tupolev Design Bureau signed a contract that states that the preliminary tests of the PAK DA are scheduled for April 2023, and the state ones for February 2026.
The publication also reveals some data on the new bomber. It is noted that the PAK DA will be built on the technology of "stealth", in its arsenal will include hypersonic missiles. The crew of the latest aircraft will remain the same as that of the Tu-160, i.e. 4 people.
According to the contract, it is planned to release three flight bomber models. Preliminary tests of the assembled prototypes, including the rescue system, are ordered to begin in April 2023 and be completed by the fall of 2025. This will be followed by a stage of state testing
- writes the edition.
According to previously voiced data, the rollout of the first PAK DA sample is planned for 2021-2022.
Earlier it was reported that the promising long-range aviation complex (PAK DA), created by the Tupolev design bureau, will replace the long-range and strategic bombers and missile carriers Tu-160, Tu-95MS and Tu-22M3 in service with the airborne forces.
It is assumed that the PAK DA will be subsonic. In addition, based on the voiced data, the new aircraft will be able to carry more weapons than the Tu-160. The nomenclature of armaments should include as hypersonic
weapon
, and air-to-air missiles - this solution should allow the aircraft to fly unaccompanied.