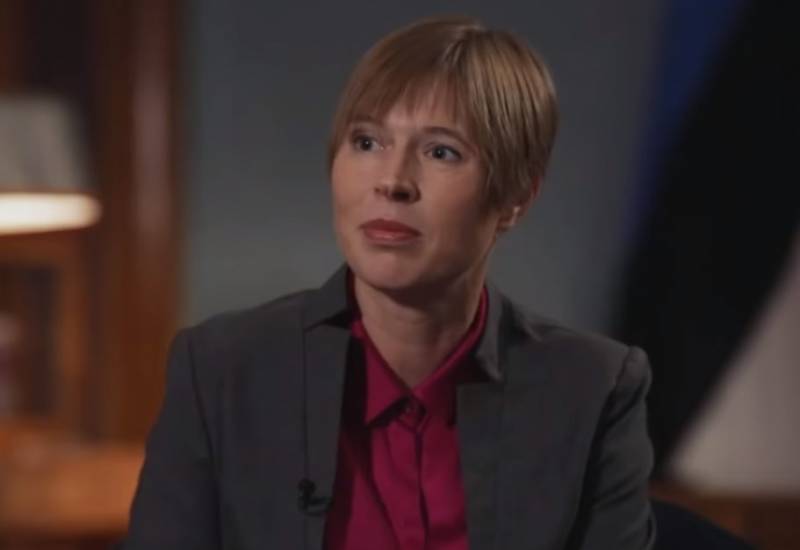 President Kersti Kalyulayd gave an interview to the German edition of Frankfurter Allgemeine. It talked about how Estonia in the 90s, when Yeltsin occupied the post of head of the Russian Federation, represented the future of our country. Boris Yeltsin was the first president of Russia, being in this position from 1991 to 1999.
The Estonian president said that after the collapse of the Soviet Union and Russia's recognition of Estonia's independence, there was hope that Russia would become a "free and democratic state." According to Kirsty Kaljulayd, this did not happen, and she regrets it. But she did not blame the Russian people for this:
But we do not believe that the people of Russia are responsible for this.
The head of the Baltic state believes that Russia does not take seriously the international treaties it has signed and acts unpredictably. She believes that although it is necessary to maintain contacts with Russia, it should not violate the "general principles" of the European Union.
Shortly before this, Kersti Kaljulayd did not accept Crimean wine as a gift from the Russian Embassy because of its origin, but she did not refuse the flowers and chocolate presented to her. The same Kalyulayd became the first for a long time the head of the Baltic republic, who visited Moscow.