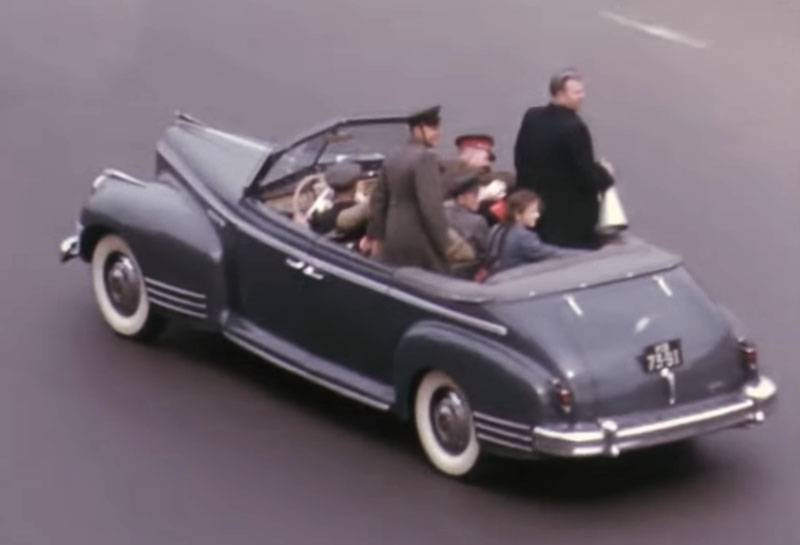 Recently, the topic of "Stalin and special services" has been actively discussed both in the media and in literature. Did the Soviet leader have "secret intelligence"? How did Stalin feel about the special services? Many who are seriously engaged or simply interested are trying to answer these and many other questions.
history
special services.
Stalin, like any head of state, tried to avoid public statements about the activities of his special services. It is known that even in pre-revolutionary times in the Transcaucasian Bureau of the RSDLP, he was responsible for party intelligence and counterintelligence. The experience gained in working in this direction at one time helped the People's Commissar for Nationalities, I.V. Stalin, to expose the Tsaritsyn "white underground" led by the former general of the tsarist army A.L. Nosovich. Having become one of the "sleeve" members of the leadership of the Central Committee of the All-Union Communist Party of Bolsheviks (Bolsheviks), Stalin was fully aware of all the issues related to the activities of the special services.
It is precisely the Stalinist intelligence services that the historian Alexander Kolpakidi's speech at the Stalin Readings conference was dedicated to. In his speech, he will focus on the events that took place in 1937 and are directly related to the work of the Stalin special services.