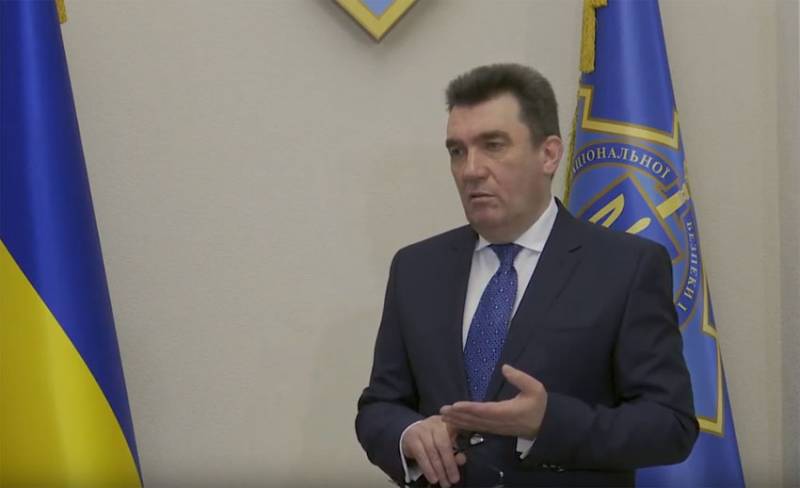 In Kiev, it was announced that the United Nations "is not a sufficiently effective international organization." Such a statement was made by the Secretary of the National Security and Defense Council of Ukraine Alexey Danilov.
According to Mr. Danilov, the National Security and Defense Council are considering the possibility of urgently convening the UN Security Council due to a strike at the Ukrainian Boeing in the area of ​​Tehran's international airport.
Danilov:
For now, we need to find out whether the attack on our plane was intentional or random. Our next steps depend on this.
According to the secretary of the Ukrainian National Security and Defense Council, the fact that most of the citizens on board the Boeing 737 had Iranian citizenship is taken into account.
Danilov:
This tips the balance in favor of the version of an unintended attack. We are ready to request the convening of a meeting of the UN Security Council, but we do not fully rely on the United Nations. She did not help us in resolving the situation with Russian aggression.
According to Mr. Danilov, he is concerned about the fact that most UN decisions are in consultative and declarative forms.
Danilov:
We have no special hopes for the UN in the case of the Boeing. The UN charter contains a lot of things, and Russia, for example, should not have annexed Crimea and Donbass, but it did.
Recall that as a result of the attack on the Boeing-737, none of the passengers and crew members of the Ukrainian airliner UIA, which climbed to a height of about 2400 m, survived.