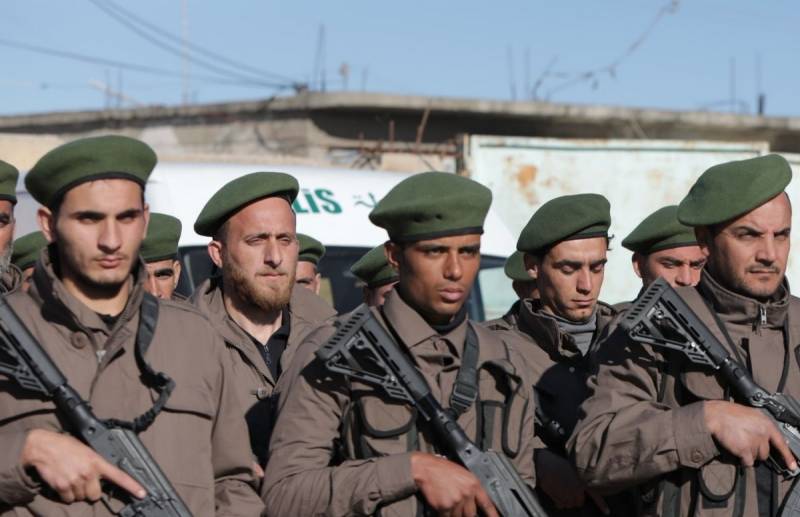 Given the precarious situation of pro-Turkish militants in Syrian Idlib, Ankara embarked on their transfer to other military theaters.
A significant number of "rebels" were sent to Libya. There was an unfavorable situation for the regime ruling from Tripoli. The need to strengthen it led to a significant increase in the contingent of militants who had previously fought on Syrian soil.
However, as practice has shown, without the support of regular Turkish troops, they are not able to give a proper rebuff to the units of Marshal Khalifa Haftar that are seizing Tripoli. This circumstance contributed to the introduction of Ankara army in Libya.
"Under the wing" of Turkish troops, "Idlib rebels" will operate in northern Syria. In Kurdish enclaves, police units are created consisting of former militants of the Free Syrian Army. They have already been spotted in the city of Tel Abyad. This settlement was captured in October 2019 during the operation "Source of Peace". Until that moment, he was under the control of the Kurdish YPG and PKK detachments.
It is easy to imagine what kind of "gift" in the form of new "law enforcement" received the Kurds living in the territory controlled by the Turkish army.