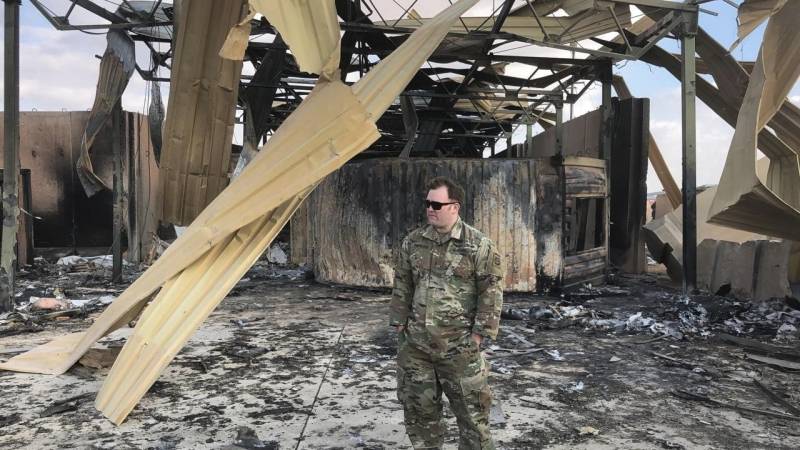 The missile strike inflicted by Iran on the bases of the US Armed Forces in Iraq led to significant destruction at military facilities. Their scope was appreciated by American journalists.
The Associated Press dispatched its film crew, which recorded numerous injuries at the Ain al-Assad base as a result of the attack. Large funnels formed after the rupture of the warheads of the missiles and the destroyed buildings were photographed. During the journalists' stay, the loaders were engaged in cleaning the soil and rubble in the area "the size of a football stadium".
It is stated that "portable residential units destroyed by the attack" were inspected. This remark indicates that the purpose of the attack was not only the buildings used to house the equipment. For the good of the Americans, they, being warned of the attack, during the shelling, hid in bunkers built during the time of Saddam Hussein.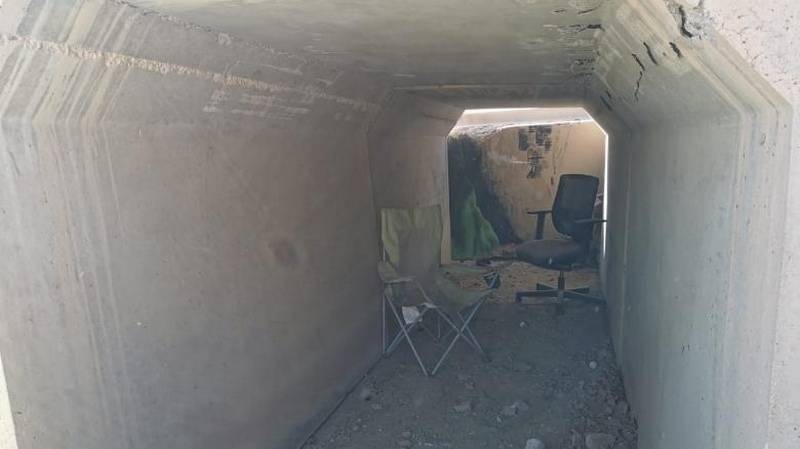 According to the publication, the extensive military complex Ain al-Assad, located in the province of Anbar, is located about 180 km west of Baghdad and is used in conjunction with the Iraqi army. It hosts some 1500 US forces and a Washington-led coalition. This air base was occupied by US troops after the invasion of Iraq in 2003.