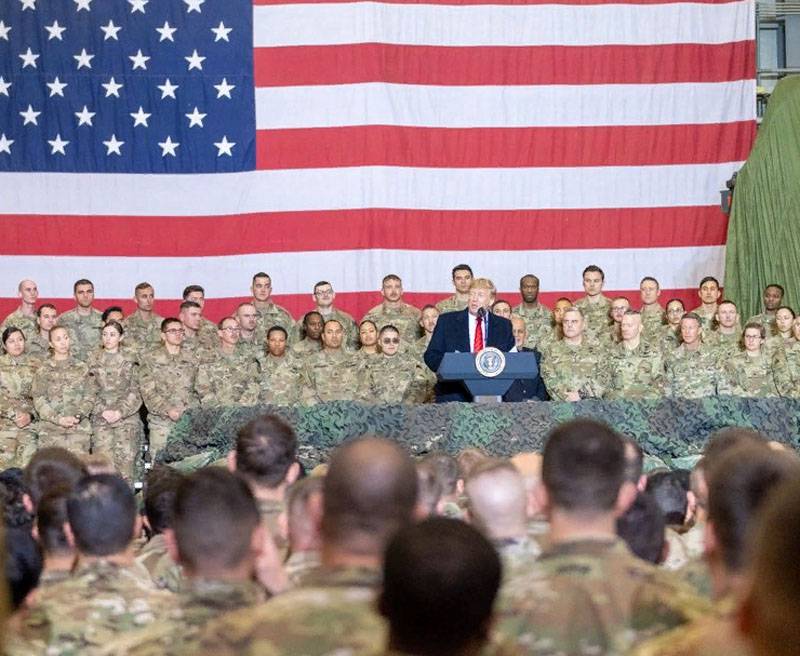 In Iran, information was confirmed that the country's authorities are ready to pay compensation to the relatives of Ukrainian Boeing passengers who died as a result of a missile strike on an airliner. According to the latest information, the amount of payments for each passenger and crew member will be at least 950 thousand dollars. Information on specific amounts is being specified.
Against this background, official Tehran announced that it would file a lawsuit in an international court demanding that the US authorities be held accountable for the removal of General Kassem Suleimani. The Al-Quds Force Commander was killed when the Americans used a strike drone. Together with him, one of the commanders of the Iraqi Shiite militia and 8 representatives of security and escort were killed. The blow was inflicted at a Baghdad airport.
The President of the Supreme Court of Iran, Ebrahim Raisi, stated that Donald Trump is fully responsible for the death of General Suleymani.
Raisi:
And this person should be brought to trial as the main accused. We will sue.
Iran also notes that the United States should pay compensation to the family of Kassem Suleimani, as well as to the relatives of other soldiers killed in the American missile attack.
Raisi:
The killing of Suleimani was a violation of all existing laws. He was a man who consistently and thoroughly fought terrorism and oppression. We are awaiting the trial of Trump.
At the moment, no information has been provided on which particular international judicial body the Iranians intend to address these issues.