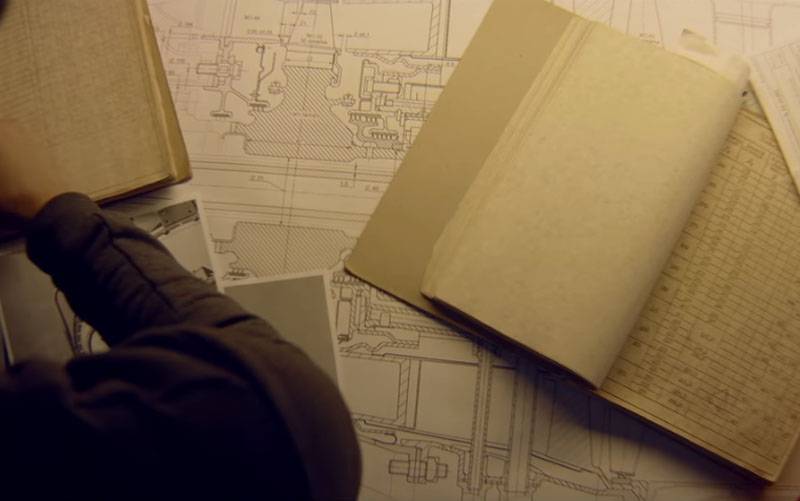 Knowledge brings people together, generations come together. Rostec presented the short film "Choice", which tells in an accessible language about such complex things as work on
aviation
engines. The film is dedicated to the work of engineers and designers who have dedicated their lives to such developments that allow our country to be among the leading countries in the field of aircraft engine manufacturing.
The video begins with a situation that can be described as a "generational conflict" - when a young man is so passionate about his computer that for him talking with his family becomes a burden. But, as a schoolboy finds out for himself, he and his grandfather have common ground and common interests, and what seemed to him commonplace - with a click of a button on the keyboard, in fact, is a complex world of technology that needs to be comprehended, completely devoting oneself to the profession .
Both professional actors and those same engineers involved in the design of aircraft engines took part in the filming of the video. In the film you can learn about the processes that precede the beginning of direct work on the power plant of the helicopter, as well as how the process of creating the engine of the desired design is being conducted.