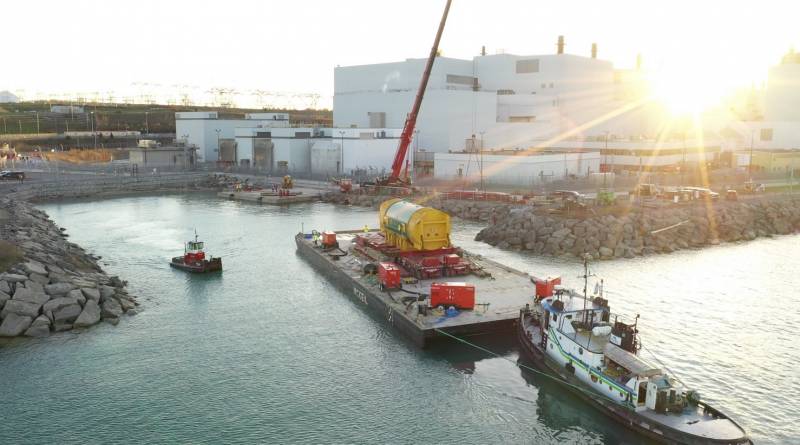 Yesterday morning, residents of Ontario received SMS alerts on their mobile devices about the incident at Pickering Nuclear Power Station. An alarm message was sent automatically by the Emergency Center of this Canadian province.
The sent text refers to the emergency at the station, which does not pose a danger to the surrounding residents:
An incident at Pickering NPP is reported. There were no abnormal releases of radioactivity at the station, and emergency services are dealing with the situation.
In this message, people living in the district were not recommended to carry out any protective measures.
It was received at 7:30 in the morning by everyone who lives up to ten kilometers from the station.
Soon a second message arrived, which refuted the first, as it was sent out erroneously.
The company Ontario Power Generation, which serves this nuclear power plant, confirmed that the messages were erroneous and that there was no danger either to residents or to the surrounding area.
Pickering NPP is located on the shores of Lake Ontario, 50 kilometers from the Canadian city of Toronto. It is considered one of the largest nuclear power plants in the world.