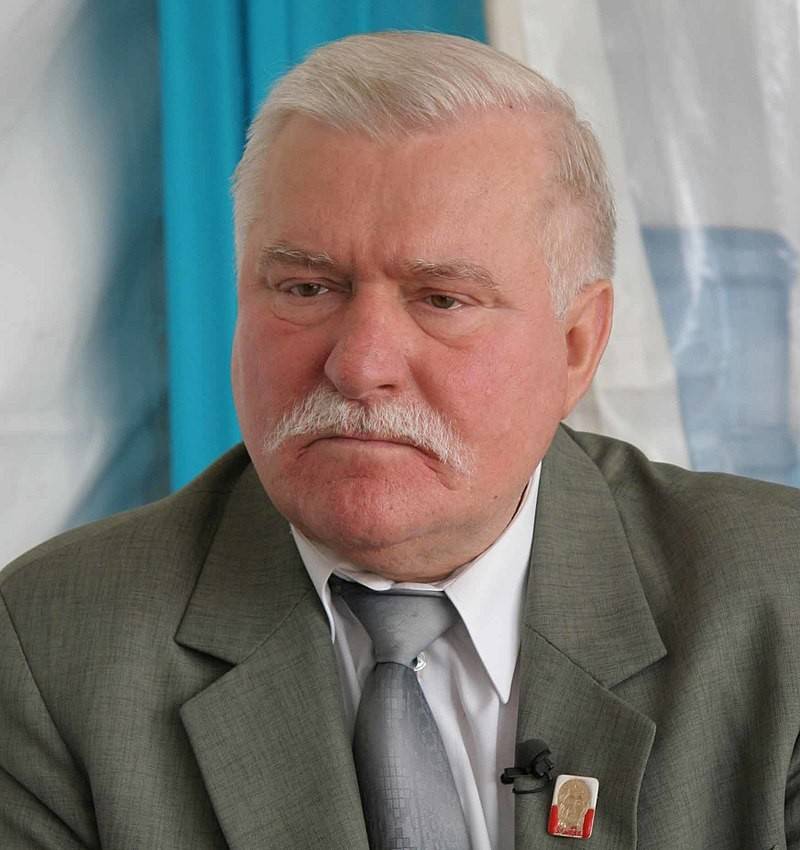 Poland needed to invite Russian leader V.V. Putin to events planned for the seventy-fifth anniversary of the liberation of the Auschwitz concentration camp, Lech Walesa believes. Poland should have indicated that the concentration camp was liberated by the soldiers of the Red Army.
About this Lech Walesa told the publication Onet. Polish ex-president is convinced that
historical
no one can change the truth. And if the Polish government intends to create its own "historical narrative", then such an attempt must be considered frivolous, the current authorities of Walesa have gently criticized.
Continuing the critical line, Pan Walesa noted that A. Duda therefore remains speechless at a planned Holocaust remembrance event (Jerusalem) and therefore does not go there because he did not invite Russian President Putin.
Recall that events on the anniversary of the historical liberation of the concentration camp are planned in Poland on January twenty-seventh. Earlier, on the 22nd and 23rd, the seventy-fifth anniversary of the release of Auschwitz prisoners will be celebrated in the Yad Vashem complex (Jerusalem).
The media previously wrote that the Polish leader Duda refused to participate in commemorative events because of the alleged presence of V. Putin there. There is another version of Duda's reluctance to go to Israel. It is believed that Dude does not like that among the organizers is I. Katz, the Israeli Foreign Minister, who in the past accused the Poles of anti-Semitism.
Relations between Warsaw and Moscow escalated after the unflattering characterization that V. Putin gave to the Polish ambassador Lipsky at the end of last year. In response, Prime Minister Moravecki accused the Soviet Union ... of having allied with what was then Berlin.