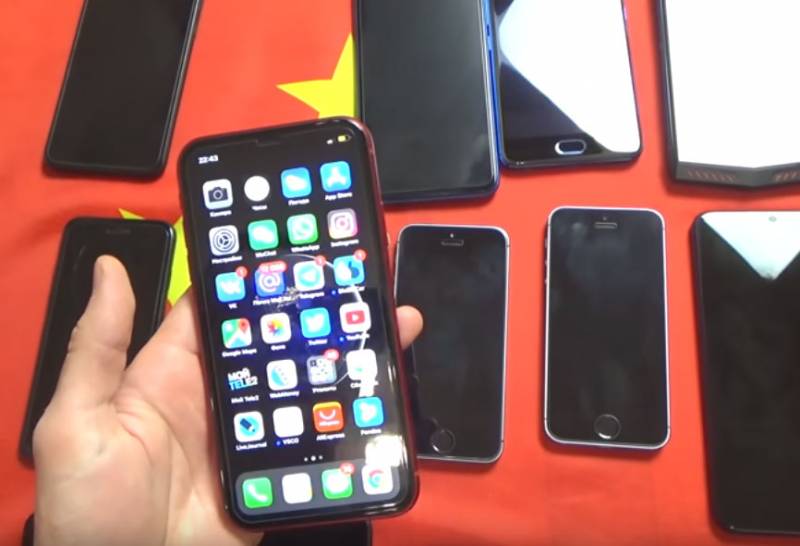 Another wave of telephone terrorism swept through Russian cities.
Probably few in our country can say that he has never seen a war. For some, such an acquaintance was just a fun adventure. For others, it was not fun at all. In war as in war. And, like in every war, there are heroes and traitors there. There are generals and ordinary soldiers, officers who risk their lives.
This is not about the war that many saw only on television. When the enemy advances, and we stand. When the heroes die, saving units from defeat. This is a mean war. The war against civilians. A war where those who die a minute ago did not hear anything about the war.
Once again, Russia was covered by a wave of telephone "mining". It did not start yesterday or even the day before yesterday. Messages about the mining of an object are received by the FSB and the Ministry of Emergencies quite often. Intelligence agencies are required to respond to such messages. The life of people is more important than the costs of evacuation, the work of sappers and other expenses.
It is clear that mining any closed and guarded object is difficult. And such mining will not bring the proper effect. Actions in the event of a sabotage threat have been worked out there. But shopping centers, schools, universities and other crowded places are much less protected.
According to experts, there are two types of reports of mining. First of all, what is often written in our media, such as "from unnamed sources, it became known that messages come from abroad", is often not true.
In fact, the main stream of messages comes either from mentally unstable people, or from adolescents who simply do not realize the consequences of their actions. I wanted to skip school, a seminar at a university or college, and more. Or someone wanted to blackmail the state. Often they just require a ransom. It's like "transfer 100 Bitcoins to my account" or "leave a bag of money there."
But there are really prepared and well-designed calls. Valid from abroad. Most often, such calls come from neighboring countries. And not only the citizens of these states are involved in this, but also the citizens of Russia. But this does not affect the response.
It is quite difficult to intimidate the population of Russia. Remember the "excursion" to the hotel "Ukraine" in 1993? When the youth went "to see how they shoot at the White House." But serious damage to the budget can be done. And this is one of the goals of the war. Drain the enemy.
Many have already noticed that mining reports have now moved from large cities in the European part of Russia, Moscow and St. Petersburg, to Siberia and the Far East. Omsk, Novosibirsk, Khabarovsk, Vladivostok, Komsomolsk-on-Amur and other cities have already been attacked by telephone terrorists.
Can you imagine how much money from the local budgets of the completely not rich cities went to respond to such messages? In December 2019, FSB Director Alexander Bortnikov estimated the damage from the actions of telephone terrorists at 300 million rubles. A little later, the State Duma called another figure - 1 billion rubles!
What to do? In 2017, the State Duma of the Russian Federation has already toughened the punishment for knowingly false reporting of an act of terrorism. The maximum sentence under article 207 of the Criminal Code of the Russian Federation has now been doubled, up to 10 years. A year later, amendments were introduced to the Law "On Communications" on blocking the telephone numbers of terrorists. But…
Terrorists use Internet telephony and send messages through numbers rented in other countries. They use anonymizers, VPNs and other services that create long chains of IP addresses. Theoretically, tracking such a chain is possible, but unlikely ...
What next is not yet clear. Suggestions like "do not respond to Internet messages" are not even considered in our situation. But it is necessary to seek a way out. It's too expensive for us to call a bully with a message about the preparation of the attack ...