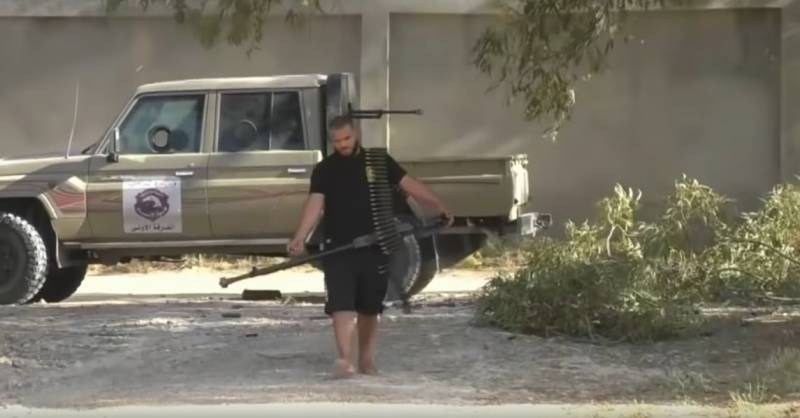 According to the source
"Kommersant"
, the head of the LNA, H. Haftar, arrived in the capital of Russia. Purpose of visit: Ceasefire talks in Libya.
It is reported that on January 13, a meeting between the heads of the Defense Ministry and the foreign ministers of the Russian Federation and the Turkish Republic will be held at the Ministry of Foreign Affairs of Russia. Earlier, sources of the newspaper Kommersant informed that high-ranking Libyans representing different sides of the conflict could take part in the meeting.
According to
RIA News"
an unnamed source from Libya, Mr. Haftar arrived in Moscow for the purpose of negotiations with the Prime Minister of the PNS F. Sarraj.
We will remind, earlier V.V. Putin and R.T. Erdogan called on the parties to the armed conflict in Libya to abandon hostilities and hold peace talks. Field Marshal H. Haftar approved the initiative and at the same time ... made a promise to continue the attack on Tripoli.
In turn, Mr. Sarraj, representing the PNS, also advocated a peaceful initiative and logically set the condition for the withdrawal of Haftar's troops.
Last night, the PNS and LNA actually announced the cessation of hostilities, while both sides promised to respond to a ceasefire violation.
It is hoped that a ceasefire agreement will be signed in Moscow.