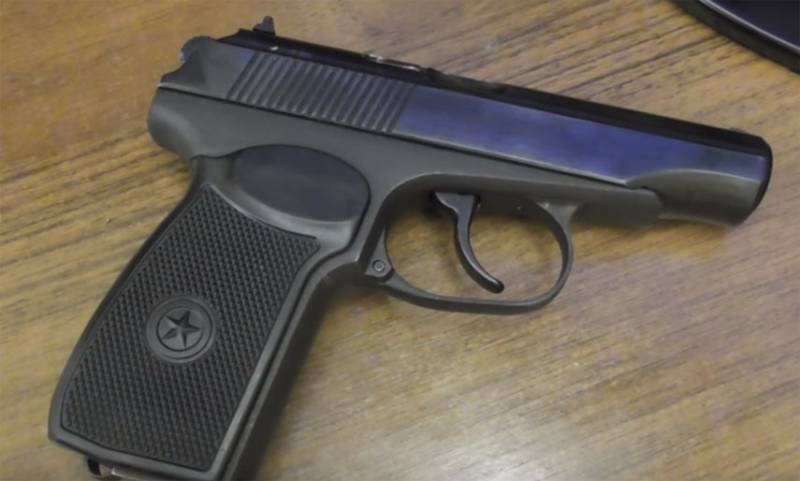 Today, our country boasts a large number of modern models of pistols, differing in caliber, operating principle and other tactical and technical parameters. However, those rifle models are still of particular interest.
weapons
that have served the security forces for decades. These are the legendary "veterans" - Makarov's pistol and Stechkin's automatic pistol.
The Makarov system pistol (aka PM, the legendary Makar, Makarov pistol) has been widely used for many years in the Armed Forces and law enforcement agencies of the Soviet Union and countries of Eastern Europe. Currently, PM is gradually replacing the modern Yarygin pistol. Nevertheless, many years of experience using the Makar in a variety of conditions showed that it still remains a formidable and well-aimed weapon in the hands of a professional.
The Stechkin or APS automatic pistol, along with the PM, is the "visiting card" of the Soviet arms industry. Despite the fact that it was adopted more than sixty years ago, this gun continues to be a favorite among special forces soldiers to this day.
How the PM and APS pistols appeared and why some myths about them are unfair, will tell military historian Andrei Ulanov, a guest of TacticMedia.