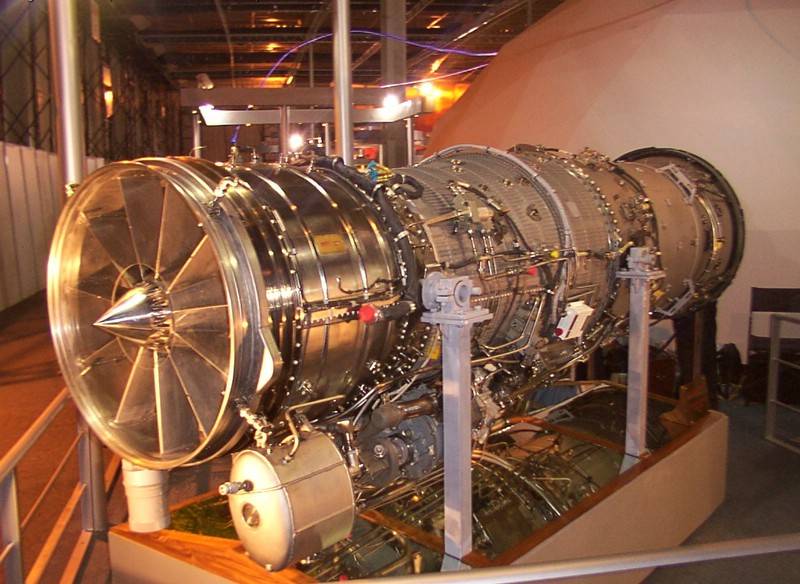 In India, they doubted that Russia is able to build reliable
aviation
engines, but noted the advantage of other countries: France, Britain and the United States.
According to The Economic Times, the Indian Air Force is likely to insist on a proposal to develop a domestic aircraft engine.
We are talking about the launch of a program worth several billion dollars, aimed at creating an advanced multi-purpose new generation combat aircraft (AMCA).
Fighters, which should take off by 2026 (according to current projects), in the future should replace the "expensive import of military aircraft," the newspaper notes. In addition, the country's air force seeks to obtain an engine of its own design. Purpose: The Air Force should become truly independent of imports.
And although the first two squadrons under the AMCA program will be equipped with a GE414 engine of American origin, but in the coming months, sources told the correspondent, the project will continue if the parallel process is launched, which implies the construction of an aircraft engine manufacturing plant (with foreign partnership).
A clear path to developing your own aircraft engine is very important, sources say, and should be followed as part of the current AMCA program. If necessary, Western countries that have advanced in this matter should be involved in cooperation.
According to expert estimates, engine technologies needed for future aircraft are available in several countries: France, the UK and the USA. It is also indicated that the "traditional ally of Russia" in this area is "behind."
In addition, India seeks not to repeat the mistakes made in the Chinese weapons development program, because there the "lack of a reliable aircraft engine program" becomes an "obstacle".
Preliminary projects for AMCA have already been completed. Experts are sure that the first test fighter can be created within five years after the launch of the project, which will proceed to the first financing stage. To begin with, we are talking about the amount of a billion dollars.
The Air Force is ready to be responsible for the engine design along with the light combat aircraft project. In his commentary preceding Air Force Day in India, Air Marshal Bhadoria said the AMCA was approved for the "fifth generation." According to him, the Air Force provides the project with all the support and "put their energy in it." This is to ensure that imports to India are no longer planned for the foreseeable future.
In conclusion, it is noted that plans to develop their own Kaveri engine in the framework of the agreement with Rafale have not been implemented, despite the fact that the French side made a presentation in India about the creation of aircraft engines. Similarly, last year, the jet engine technology exchange plan of the US and India's Defense Technology and Trade Initiative (DTTI) was suspended.