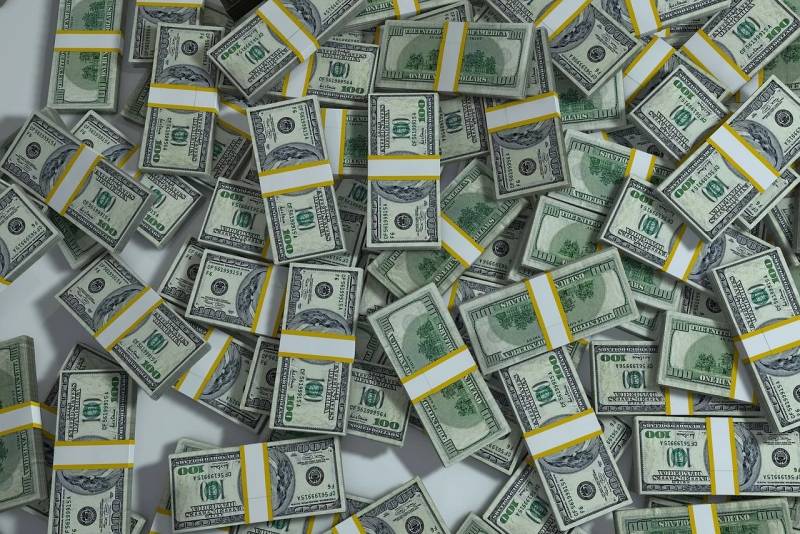 The deputy chairman of the RF IC, I. Krasnov, spoke about the investigation by the committee of noisy cases, including corruption crimes.
According to
"Kommersant"
Krasnov, investigators find out exactly where the money came from in the apartment of Zakharchenko, an ex-employee of the Russian Interior Ministry.
Concerning the aforementioned Zakharchenko, a verdict was previously issued. The convict received a sentence of twelve and a half years and a fine of one hundred seventeen million rubles for obstructing justice and receiving bribes.
However, according to Krasnov, the investigation continues to identify the crimes committed by Zakharchenko. Now investigators are establishing the sources of the same currency with a total of eight billion rubles.
The evidence that we managed to collect leads to the conclusion: the colonel could get money when committing crimes related to corruption.
Now the circumstances of the monthly transfer to the colonel of money for the patronage of commerce "Group of Companies 1520", the publication notes.
Recall that Zakharchenko oversaw the fight against crimes in the fuel and energy sector in the authorities. He was detained in 2016 on charges of bribery. The Colonel's case aroused great indignation in society: the "crime fighter" could not clearly explain the origin of almost nine billion rubles, expressed in different currencies.