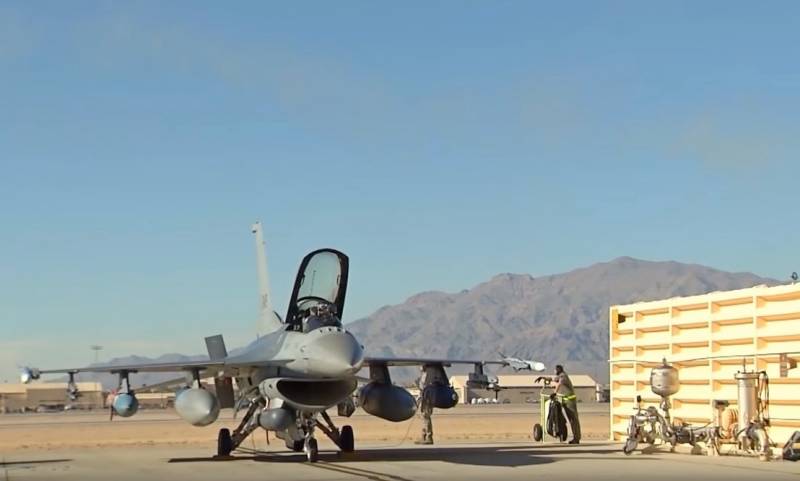 The Israeli Air Force suffered damage resulting from a weekend flood. Repair of fighters in the water will cost tens of millions of dollars, The Times of Israel believes.
According to the military, during a severe storm, indoor aircraft hangars were flooded at one of the air force bases located in the southern part of the country. At the same time, the staff did not manage to place the cars in a safe place. As a result, several fighter jets were damaged, which the Ministry of Defense was forced to admit after trying not to give this information to the public.
Several aircraft were damaged. They will be repaired and returned to the air in the coming days.
- said the military, without specifying the number and type of equipment that was damaged as a result of the elements.
A photograph of one of the aircraft, an F-16 fighter, in a flooded hangar was widespread on social networks on Sunday evening. As Channel 12 explained, the water rose more than one and a half meters.
The Israel Defense Forces did not immediately confirm this message, but stated that none of the troops were injured in the flood. According to the military, the air base at the weekend was pumping rainwater out of the hangars.