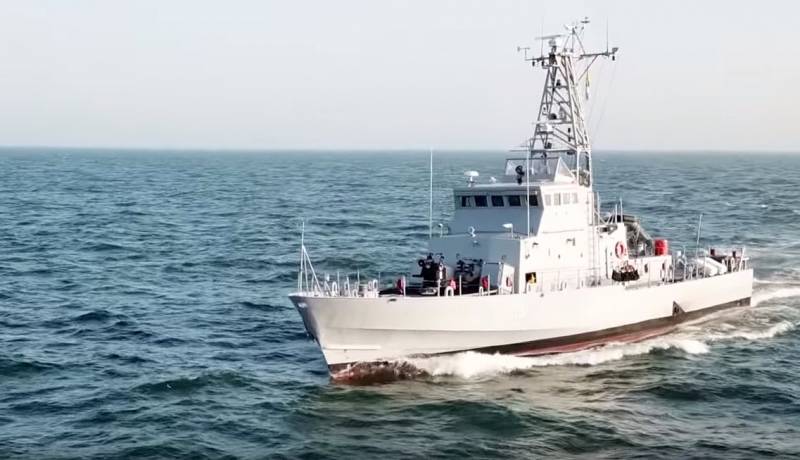 In Nikolaev, on the basis of the Naval Center, training began for crews of patrol boats of the Island type, in particular, artillery specialists. These vessels have been transferred to Ukraine by the American side since 2018.
Prior to the transfer to Kiev, all weapons systems were dismantled from the boats, which necessitated their equipping with weapons of fire on their own.
As can be seen from the photographs presented, the vessels will be equipped with twin 25mm 2M-3M artillery mounts. Earlier, the MK-38 Mk.0 products removed during the demilitarization were placed on the carriages left by the Americans.
If the MK-38 is a relatively "fresh" system, being put into service in 1988, then the 2M-3 is a rarity of Soviet times. This installation was developed since 1945 and was finally approved by the Ministry of Defense in 1953.
At present, the boats of the Bumblebee project, which were left after the collapse of the USSR (Lubny, Nezhin Izmail, and the minesweeper Genichesk, act as its carrier in Ukraine).
The Network expresses the opinion that the installation of artillery systems will lead to a serious overload of boats, significantly increasing their accident rate.