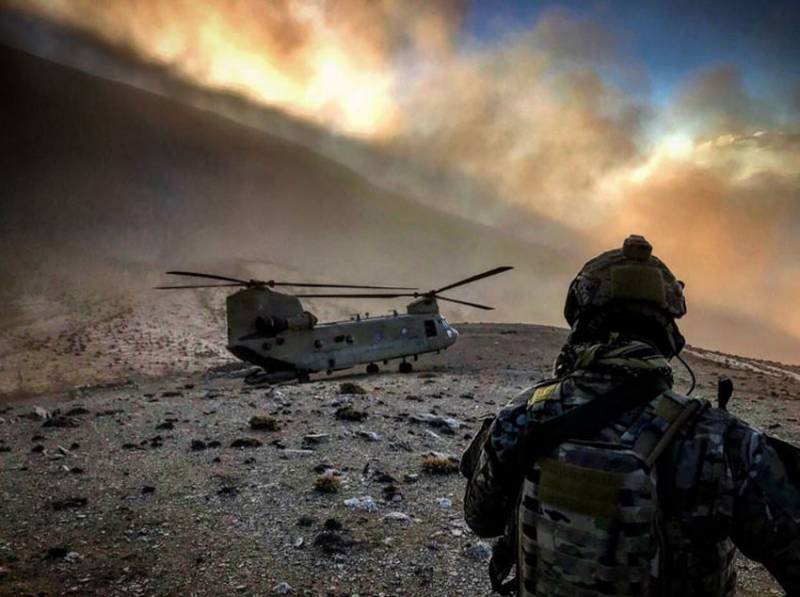 The American media publish remarkable information regarding the Iranian missile attack on military bases in the United States. Recall, it was previously reported that the Iranians informed the Iraqi authorities about preparations for an attack on American military facilities on Iraqi territory.
Now it became known that the US military received information about Iran's preparations for a missile strike about 2,5 hours before its implementation. So, the following is being reported on CNN:
By 23:00 on January 7, most of the servicemen managed to leave the military base. The rest took refuge in bunkers.
The first missile fell on the territory of Al-Assad base at about 01:35 on January 8th.
At the same time, the American media does not answer the question of who specifically received information about impending missile attacks from the IRGC at military bases. Apparently, data of this nature could be transmitted to them by Iraqi colleagues.
In addition to the base of Al-Assad, the IRGC also attacked the base in Erbil.
Based on this information, it can be concluded that the US military did not even attempt to intercept Iranian missiles using the available air defense-missile defense systems. No activity of American air defense systems in Iraq at the time of the missile attack was recorded. Recall that earlier in the US there was information about the readiness to purchase the Iron Dome system from Israel and to cover their bases in the Middle East with them.