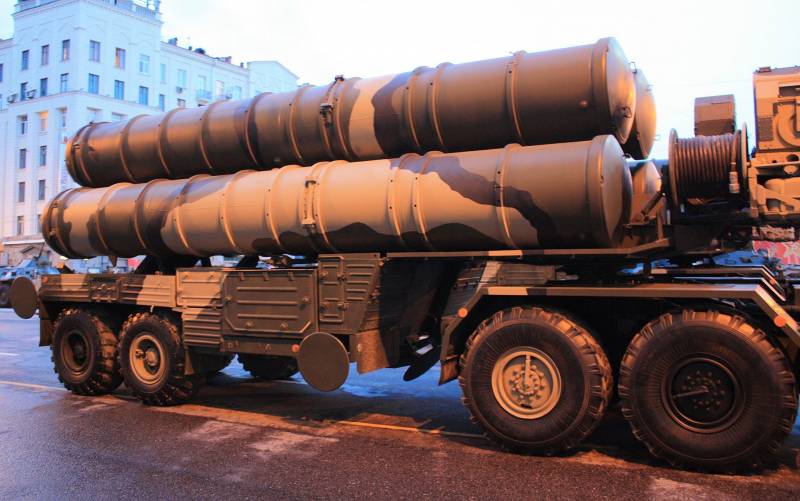 Iraq needs anti-aircraft systems. C. Alawi, a spokesman for the Iraqi parliament's defense committee, believes his country needs air defense systems, and Iraqis have "been disappointed many times" because they've got the right
weapons
"Did not help."
The Wall Street Journal notes that Baghdad is considering acquiring the S-400 Triumph from Moscow. Mr. Alaoui informed the publication that relevant consultations had already been held with Russia. But then another crisis occurred in Iraq, the Prime Minister resigned, and negotiations were postponed indefinitely.
Now, after the well-known events in Iran, the following situation has developed: Baghdad ordered the US military units to leave the country. And so the deputies gave the Prime Minister the authority to purchase air defense systems, quote,
"From Russia or anyone."
Earlier in the press there was information that official Baghdad returned to the idea of ​​negotiations with Moscow on the acquisition of an air defense system, only the S-300 model. It is these complexes that Iran and Syria are armed with. But Turkey already has a S-400.