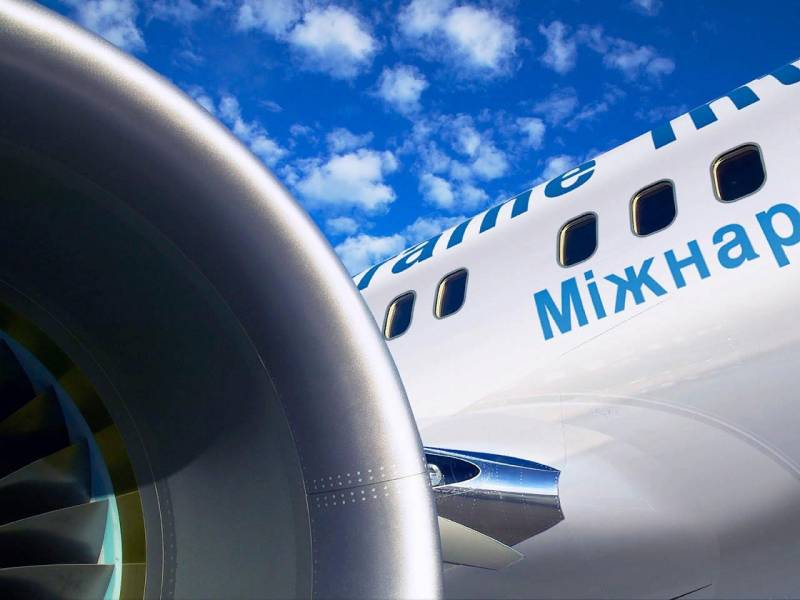 President of Ukraine Volodymyr Zelensky will issue an appeal to the nation in connection with striking a passenger airliner following the Tehran-Kiev route. Today, it should be recalled, the General Staff of the Iranian Armed Forces recognized the random factor of the missile attack of the aircraft, noting that this mistake was the result of the American provocation in the region related to the elimination of Al-Quds commander General Suleymani.
Office of the President of Ukraine Vladimir Zelensky:
President of Ukraine Vladimir Zelensky will appeal to the Ukrainian people in connection with the situation with the downing of an UIA plane in Tehran.
It is noted that the video message will take place after consultations of the head of state with a group of Ukrainian experts working on the site of the tragedy in Iran, international partners, as well as a telephone conversation with Iranian President Hassan Rouhani, which (conversation) is scheduled for 17:00 (Kiev) on Saturday.
Meanwhile, it became known that a specific person in Iran claimed responsibility for the strike on the Boeing 737. This is the commander of the aerospace forces of the IRGC Amir Ali Hajizade.
His statement is quoted by Tasnim, an Iranian information service:
In this situation, I personally take responsibility for the fact that the Ukrainian passenger plane was unintentionally shot down in our airspace.
World media have noted the unprecedented openness of Iran, its political and military command in connection with the strike on the Boeing.