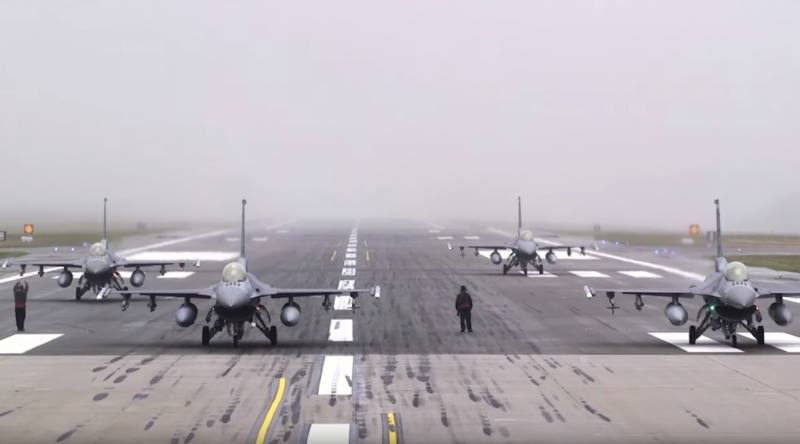 Spangdahlem Air Base
Fatal events for the "guests" continue to occur at a German military facility occupied by US military personnel, haunting them since the end of last year.
The Pentagon launched a new investigation after two American aviators were found dead at Spangdahlem Air Base in Binsfeld, Germany.
Serving in the 52nd fighter wing of the U.S. Air Force, they were found unconscious in a local dorm room around 18:30 pm on Thursday and were declared dead by emergency personnel only 20 minutes later.
With a heavy heart, I inform you of the death of two [our] aviators [...] It is difficult to lose valuable members of our team. On behalf of the Spangdahlem base, the commanders would like to express their most sincere condolences to friends and families affected by this tragedy
- said in a statement by representatives of the designated unit.
In September last year, two aviators from the 52nd wing, Bradley Reese Hale, 19 years old, and Jacob Blackburn, 20 years old, died in a car accident, although the cause of the accident has not yet been disclosed. A month later, 33-year-old senior sergeant Tyler Mayfield, who was transferred from Spangdahlem, also died in a car accident heading for Hollomen Air Base, New Mexico.
In service with the 52nd wing of the US Air Force are F-16CJ fighters and A-10 attack aircraft.