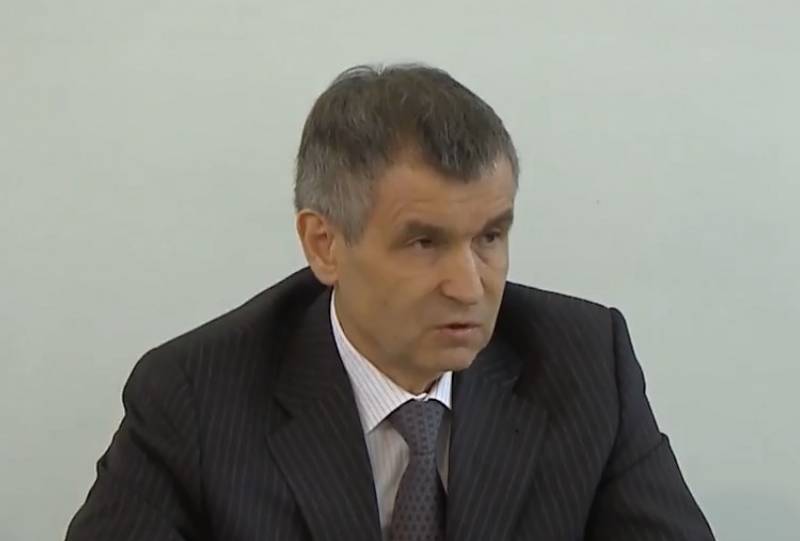 Today, January 10, Deputy Secretary of the Security Council of the Russian Federation Rashid Nurgaliev arrives in Abkhazia.
About it
told
Interfax agency in the Security Council of Abkhazia. In addition, this fact
confirmed
the publication "Sputnik Abkhazia" a source from the power structures of the republic.
According to the representative of the Ministry of Internal Affairs of Abkhazia, two crews left for the meeting and escorting the guest to the Russian border.
The schedule of the Deputy Secretary of the Security Council of the Russian Federation is unknown, but there is information that the main purpose of his visit is to help resolve the political crisis in the republic.
Rashid Nurgaliyev's last visit to Abkhazia took place in June last year. Then he met with the country's leader Raul Khadjimba and discussed regional security issues with him. Then he attended a joint meeting of the apparatuses of the Russian and Abkhazian Security Councils. There it was a question of implementing a program of investment in the socio-economic development of the republic.
Today's visit of the Russian representative is connected with yesterday's unrest in Sukhumi, where an attempt was made to storm the presidential administration by opposition representatives. Recall that the protesters demanded that the president resign from power, but the head of the republic refused. There were clashes between opponents of the incumbent president and his supporters.