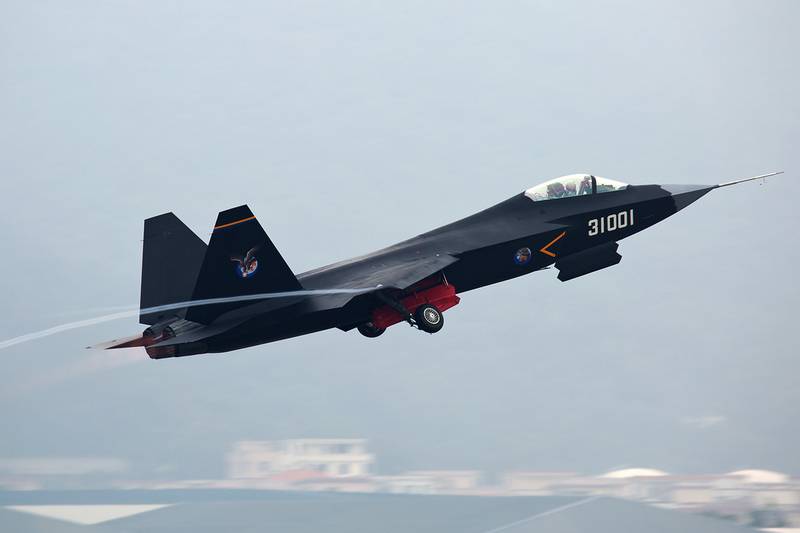 China intends to develop combat
aviation
laser for installation on airplanes. According to NPlus1 with reference to Space Daily, the PLA announced two tenders for the creation of appropriate equipment and software support.
According to the terms of the first tender announced by the PLA, winners must develop an overhead aircraft container with a combat laser. The second tender involves the creation of software to manage this device.
According to the publication, the new combat laser should not only protect the PLA air forces from enemy missiles, but also hit various targets, including aviation and ground (surface) targets. Other details about the new development are not disclosed.
It should be noted that China, along with other countries, is quite intensively engaged in the development of combat laser
weapons
over the past few years. In 2018, the LW-30 self-propelled laser combat installation was demonstrated at the exhibition in Zhuhai, designed to protect objects from unmanned aerial vehicles, light aircraft and helicopters.
A 30 kilowatt laser mounted on the LW-30 is capable of hitting targets at ranges up to 25 kilometers. The installation has already been adopted by the National Liberation Army of China.
Last year, China Central Television showed a new development of Chinese engineers - a mobile laser system. Details about the purpose and power of the new development were not disclosed, although the Defense Blog, citing a local source, reports that the system is designed to instantly destroy targets near the coastline, and its main goals will be small boats and unmanned aerial vehicles.