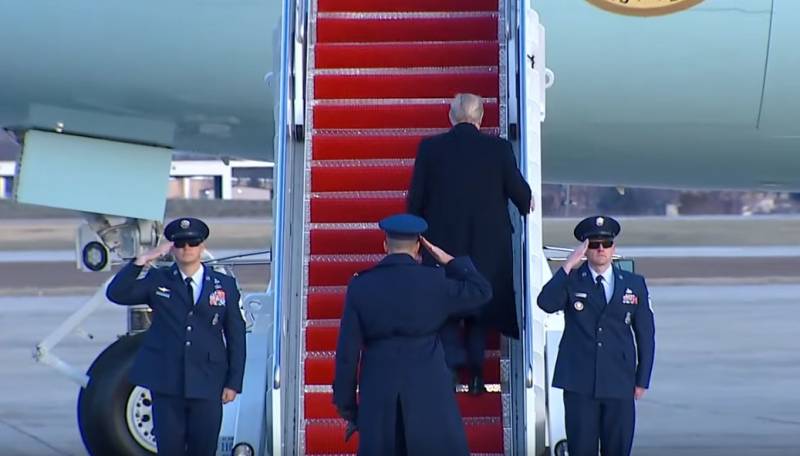 The US President continues his tour of the US states during the de facto election campaign (although the election campaign in the United States, by and large, is a constant phenomenon). One of the places to visit Trump was Ohio. In the course of his speech, the American president informed potential voters that he (Trump) is "protecting Europe." And - from Russia.
From a speech by the US President to the people:
They criticize me at NATO for demanding simple fulfillment of their obligations, demanding increased spending on their own security. For years, NATO has gained an advantage at our expense. It is we who protect Europe from Russia. And we do this at our own expense. And at the same time they are reducing their military spending. They have been doing this for 15-18 years. It is unacceptable.
Recall that Trump from the very beginning of his presidency raised the question that all countries of the North Atlantic military bloc should bring the level of military spending to 2 percent of GDP, as required by the NATO charter. But many countries said they could not do this. For example, in Germany it was said that 2% of GDP is almost $ 77 billion, and Berlin is not able to afford such expenditures on the army.
Earlier, the US president said he "expects" from all NATO countries to bring the military budget to 2 percent of GDP by 2024. With this, Trump made it clear that he was going to remain in office for two terms in a row. At the moment, the rating of Donald Trump in the United States is about 1,5 times higher than competitors from the Democratic Party.