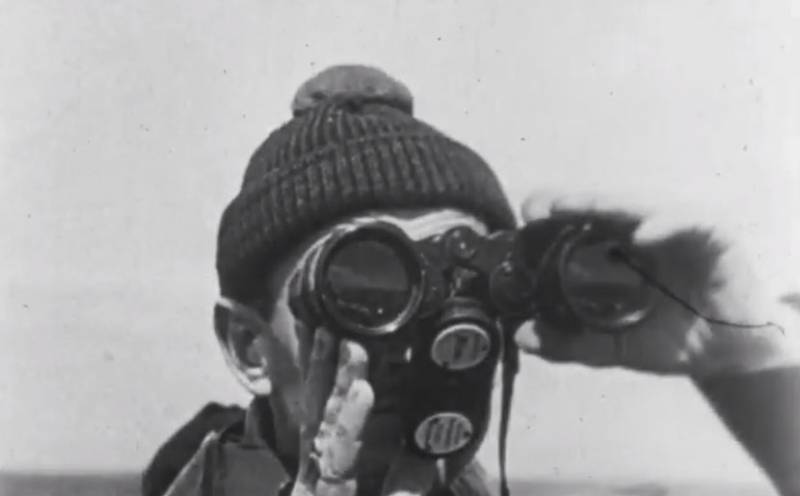 Even before the outbreak of World War II, Germany was greatly interested in the Russian North. When German troops invaded the territory of the Soviet Union, the Arctic became of special strategic interest to the Wehrmacht. Fights for the Arctic continued until April 1945.
Of great importance to the German command were sea communications in the Far North. Throughout the war, German convoys with soldiers (and the wounded too), ammunition, fuel, and food regularly went towards Kirkenes and back. For the German garrisons, this connection with the outside world was often the only one.
Soviet troops of the North
fleet
it was necessary to block the enemy's transport artery at all costs. Among the group blows of the Soviet
aviation
the battles of the Northern Fleet aviation on May 25-26, 1944 turned out to be the most fierce for our troops on German convoys. It was these battles with the ships of the German convoy Rp.120.Ki that completed the series of frankly unsuccessful actions of the Northern Fleet Air Force against German communications.
The guest of the "Archival Revolution" with Mikhail Timin, historian Andrei Latkin, will tell about how events developed with the Rp.110.Ki convoy.