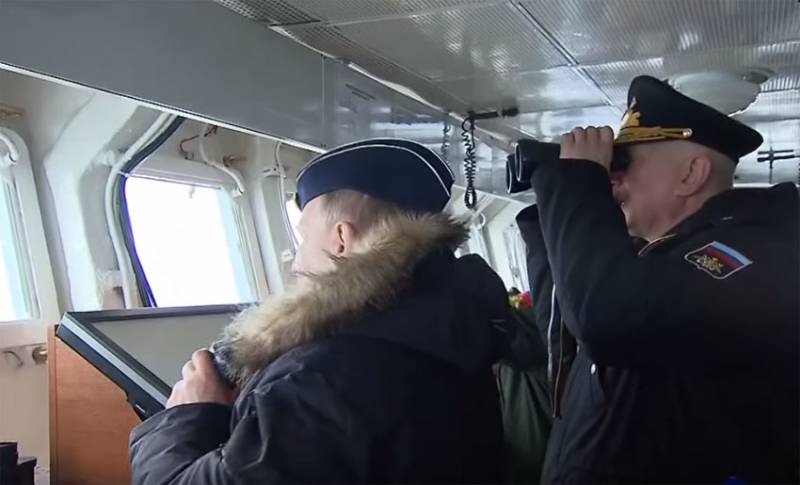 In the absence of the Ukrainian ambassador in Russia and the Russian one in Ukraine, the Kiev authorities continue the practice of transmitting "notes of protest" to the Russian Federation. The Ukrainian Foreign Ministry sent a note of protest to the Russian address in connection with the visit of Russian President Vladimir Putin to the Crimean peninsula "without obtaining official permission from Ukraine."
The Ukrainian Foreign Ministry has traditionally been pouring out its indignation for the last time on social networks and instant messengers. So, the head of the press service of the Ukrainian diplomatic service, Yekaterina Zelenko, said that there was "the next visit of V. Putin to the temporarily occupied Crimea that was not coordinated with Ukraine."
Zelenko is outraged that Putin was present at the Black Sea military exercises
fleet
Russia, which she called "illegal."
Zelenko:
A protest note was handed over to Russia in this regard.
Further, the representative of the Ministry of Foreign Affairs of Ukraine once again announced the "territorial affiliation of Crimea to Ukraine, international recognition", actually ignoring the will of Crimeans again and again.
In Moscow, the claims of the Ministry of Foreign Affairs of Ukraine have now been ignored, because every time to respond to obscene and baseless claims from Kiev is simply a waste of time.