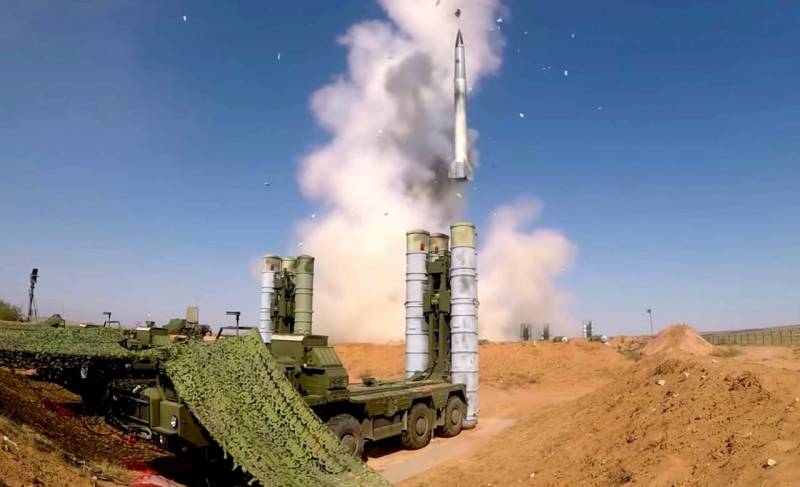 Iraq resumed negotiations with Russia on the purchase of S-300 anti-aircraft systems. It is reported by RIA
News
with reference to a statement by the head of the committee on defense and security of the Iraqi parliament Muhammad Reed.
According to the representative of the Iraqi parliament, the resumption of negotiations should have happened a long time ago, and the complexes should have already been purchased. Reed said that he does not know exactly what stage the negotiations are currently at, but the Iraqi government has definitely sanctioned them. At the same time, he noted that the US is expected to oppose this deal, as past negotiations were disrupted by the fault of Washington.
A few months ago, after the attacks on the Shiite militia bases of Al-Hashd al-Shaabi in Baghdad and other provinces, the need arose
weapons
and the responsible party resumed negotiations on the S-300 contract. We anticipate US opposition on this issue.
- he said.
Reed noted that some Russian systems are included in Iraq's air defense, but they are already outdated, and the country wants to acquire modern Russian air defense systems. He stressed that the share of Russian weapons, in his opinion, in the armed forces of Iraq should exceed 50%, since it is reliable and cheaper than the US.
In May last year, Iraq's ambassador to the Russian Federation, Haidar Mansur Hadi, announced that Iraq intends to purchase the Triumph S-400 Russian air defense systems, but did not specify a date for a possible deal.