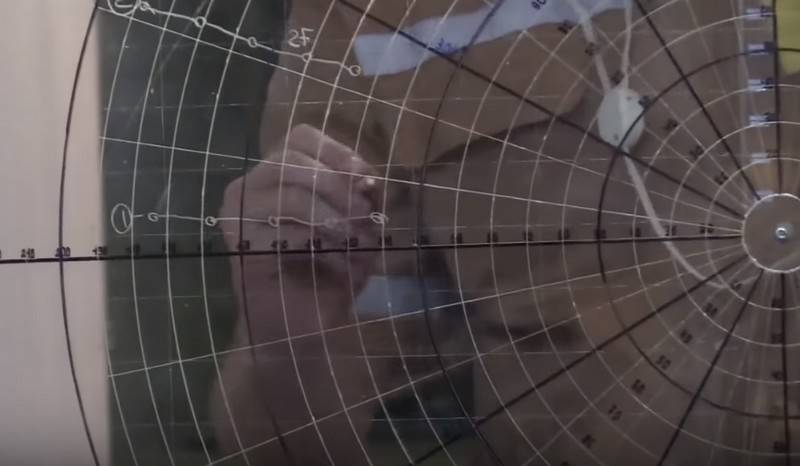 In the Black Sea off the coast of Crimea, joint exercises of forces and assets of the Black Sea and Northern Fleets took place. The exercises from the Marshal Ustinov missile cruiser SF were watched by the Supreme Commander of the Russian Armed Forces Vladimir Putin, Defense Minister Sergei Shoigu and Navy Commander Nikolai Evmenov.
The joint exercises in the Black Sea involved more than 30 ships from both fleets, a Black Sea Fleet submarine, and more than 40 aircraft. Caliber cruise missiles were launched from the surface and underwater positions, anti-ship missiles, as well as the launch of the Dagger hypersonic aeroballistic missile.
From the Black Sea
fleet
The frigates Admiral Grigorovich, Admiral Makarov, RTOs and missile boats Orekhovo-Zuevo, Naberezhnye Chelny, Ivanovets, BDK Caesar Kunikov and Azov, patrol ships Dmitry Rogachev took part in the exercises and Vasily Bykov, Kolpino submarine, small anti-submarine ships and sea minesweepers. From the Northern Fleet - the missile cruiser "Marshal Ustinov" and the large anti-submarine ship SF "Vice Admiral Kulakov".
Aviation
represented Su-30SM, Su-24M, Tu-95. The exercises were monitored by drones.
Practical missile launches of the Kyrgyz Republic Caliber were carried out by the frigate Admiral Grigorovich, RTO Orekhovo-Zuevo and the Kolpino submarine. Missile boats Ivanovets and Naberezhnye Chelny launched missile launchers Moskit. Two missile launches carried out combat calculations of the Utes cliff missile complex. In addition, the MiG-31 launched a hypersonic dagger.
The exercises were successful
- Nikolay Evmenov, Commander-in-Chief of the Russian Navy, reported to Putin upon their completion.