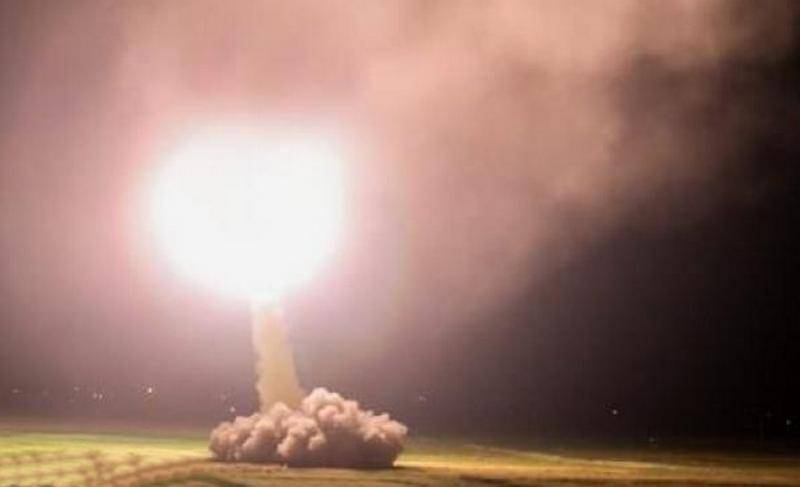 Experts began to study the means of destruction used by Iran in the attack on US bases in Iraq, and inspect the "crime scene", studying the damage caused to military infrastructure.
Means of defeat
According to the Tactic cell, two types of missiles were involved in the attack on Al-Assad and Al-Anbar: Qiam-1 and Zulfiqar.
Qiam-1 is an improved version of the "Scud" - the designation in NATO of the Soviet liquid single-stage ballistic missile R-17, adopted in service in the USSR in 1962. The Iranian version received a guidance system. It has a caliber of 880 mm, a range of 800 km, a flight altitude of 195 km, the mass of the warhead is 750 kg
Zulfiqar replenished the arsenal of Iran only in 2016. This self-guided missile is believed to be an improved modification of the Fateh-110, the first solid-propellant operational-tactical missile of its own design. The lesion distance in the 610 mm Zulfiqar is 700 km, the warhead weight is 450 kg [according to other sources - 579 kg].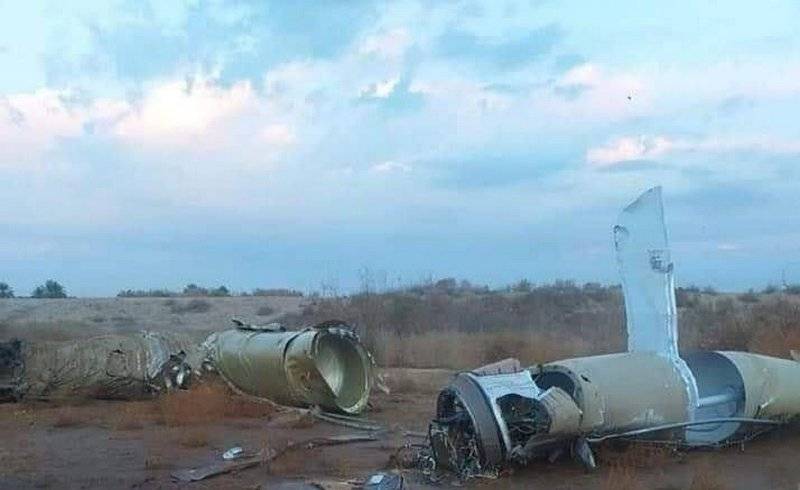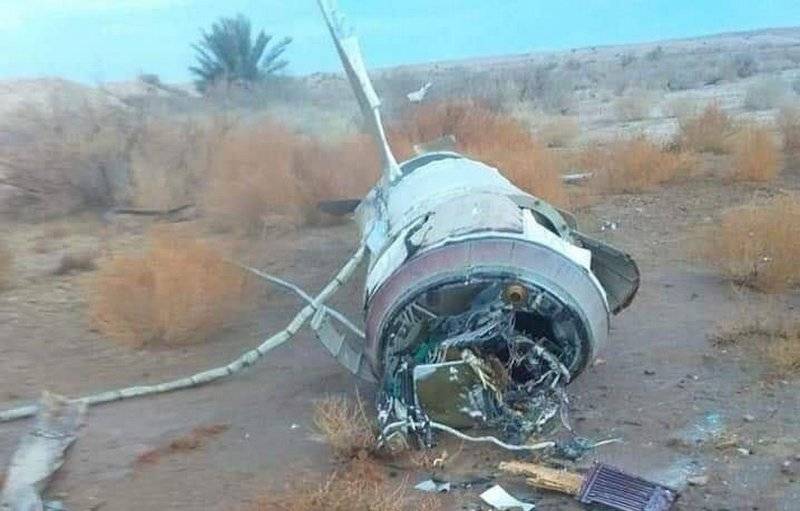 "Not everything is good"
The American edition of NPR examined the results of the use of these products from satellite photographs at its disposal, and made a disappointing conclusion:
The Iranian missile strike caused significant damage to the Ain al-Assad air base in Iraq.
As indicated, "hangars and buildings are visible that were badly damaged by a flurry of Iranian missiles that were fired early Wednesday morning." There are also destruction at Al Anbar base, where at least five buildings were damaged, which, apparently, indicates sufficient accuracy
weapons
able to hit individual buildings.
Some of the affected objects look like rockets hit the center
- explains expert David Schmerler.
According to him, it is possible that the goals for which the blow was struck were chosen so as to avoid loss of life. Affected buildings, apparently, were designed to accommodate
aviation
.
According to expert Tom Karako, if Tehran had other goals, the consequences would be completely different, especially given the accuracy of the hits.
At the same time, the head of the White House, Donald Trump, was positive in his tweets after the attack, as well as in an appeal to the nation on Wednesday in which he announced minimal damage to military infrastructure. This caused outrage at NPR:
Soon after, President Trump said in an optimistic tweet: "Everything's fine!"