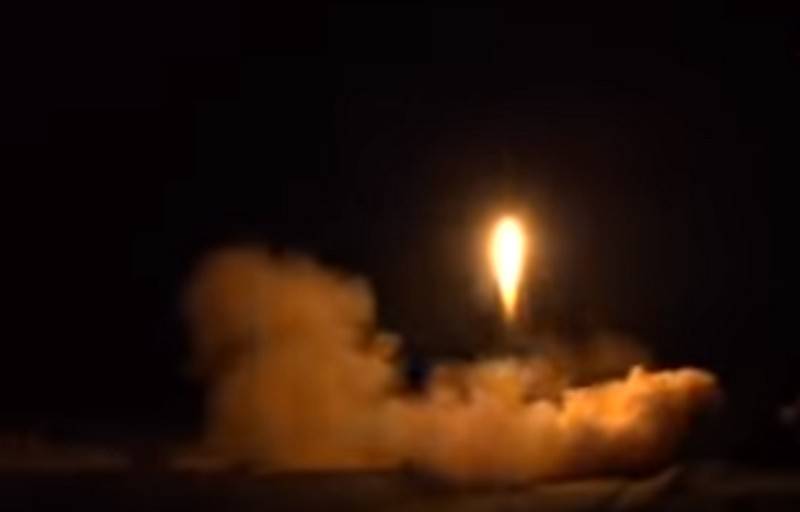 A video appeared on the Web of launching Iranian missiles to strike at the American military base of Ain al-Assad, located in western Iraq. Video on YouTube was posted by the Iranian television channel PressTV Extra.
Explanations for the posted video say that the footage shows how Iran launches missiles at American bases in response to the assassination of General Suleimani. In addition, in the upper right corner there is an inscription in Farsi, which can be translated as "tough revenge."
Earlier it was reported that the Iranian Islamic Revolutionary Guards Corps (IRGC) launched several ground-to-ground missiles at American bases in western Iraq and Erbil. This attack was a response to the killing by the Americans of Iranian General Kassem Suleimani in the area of ​​Baghdad international airport on January 3 this year.
According to Iranian media, the attack on American bases resulted in the deaths of 80 people, and there are no American troops among them. Washington itself said that the strikes did not result in losses, and US President Donald Trump said that "everything is fine."
At the same time, the Office of the Prime Minister of Iraq, Adel Abd al-Mahdi, said that Iran had warned her of impending attacks on US military facilities. However, it is not specified what kind of objects are in question. It is also unknown whether the US military was warned of the attacks.