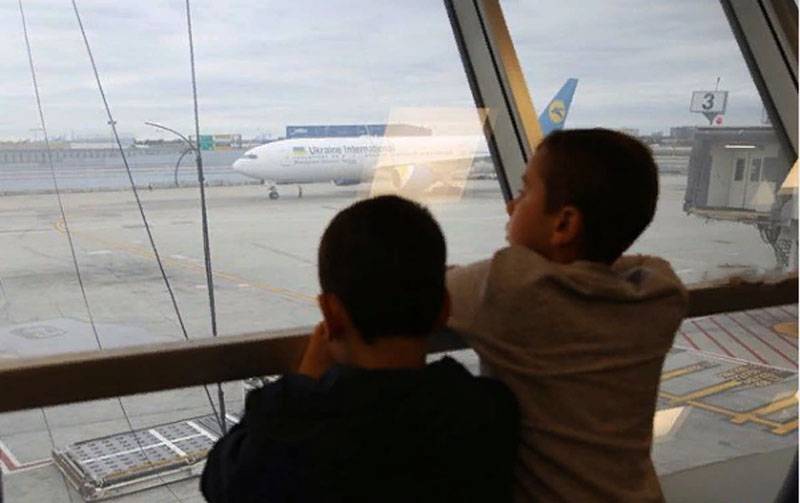 Questions were sent to the management regarding why the Ukrainian air carrier UIA did not decide to cancel the Tehran-Kiev flight due to the complicated situation in the region. Recall that the Boeing 737 airliner of Ukraine International Airlines crashed today near the airport named after Imam Khomeini near Tehran. All the people on board died.
The supreme authorities of Ukraine have to explain about the decision of the air carrier. Prime Minister Alexei Goncharuk noted that Iran's airspace was also used today by other Ukrainian airlines. According to him, the events in Iran developed rapidly, and therefore the company did not even have time to consider the possibility of taking any measures.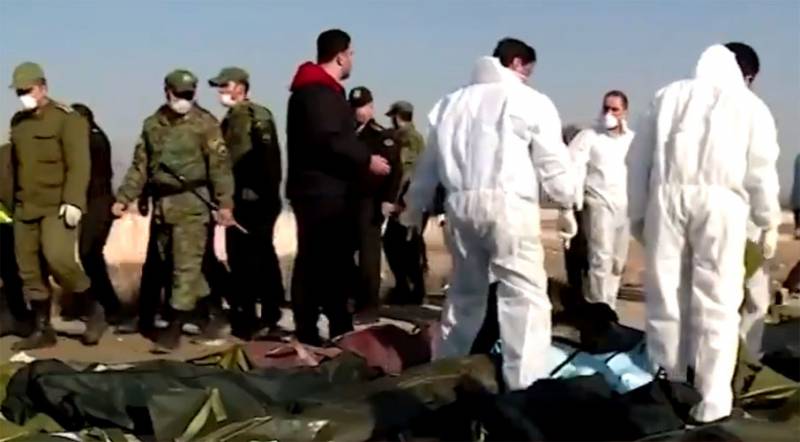 Head of the Ukrainian government:
There were no prerequisites for the "yesterday" state (prohibition of the use of Iranian airspace) to believe that events would occur in this way. We investigate and establish whether there were prerequisites for closing flights and making personnel decisions.
Recall that earlier in some Middle Eastern media there were notes that an Iranian missile allegedly hit the plane. Iranian authorities called these reports a lie and noted that Iran has nothing to do with the crash of the Ukrainian airline. The main version of the disaster is called a possible technical malfunction.
It became known that at the moment all Boeing's flight recorders have been discovered and sent for decryption.
From the statement of the Ministry of Foreign Affairs of Ukraine:
The investigation should be as transparent as possible. All countries whose citizens were on board should be connected to it.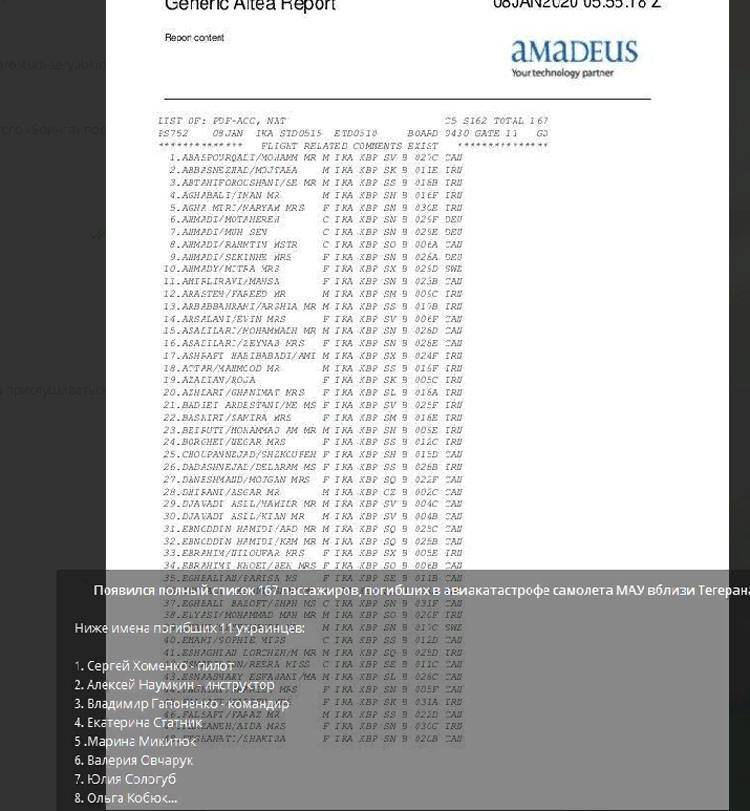 Meanwhile, a list of the dead. The list contains 167 passengers and 11 crew members. Two passengers, as it turned out, did not board the unfortunate side. Among the dead are citizens of Ukraine, Iran, Afghanistan, Canada, Sweden, and Great Britain.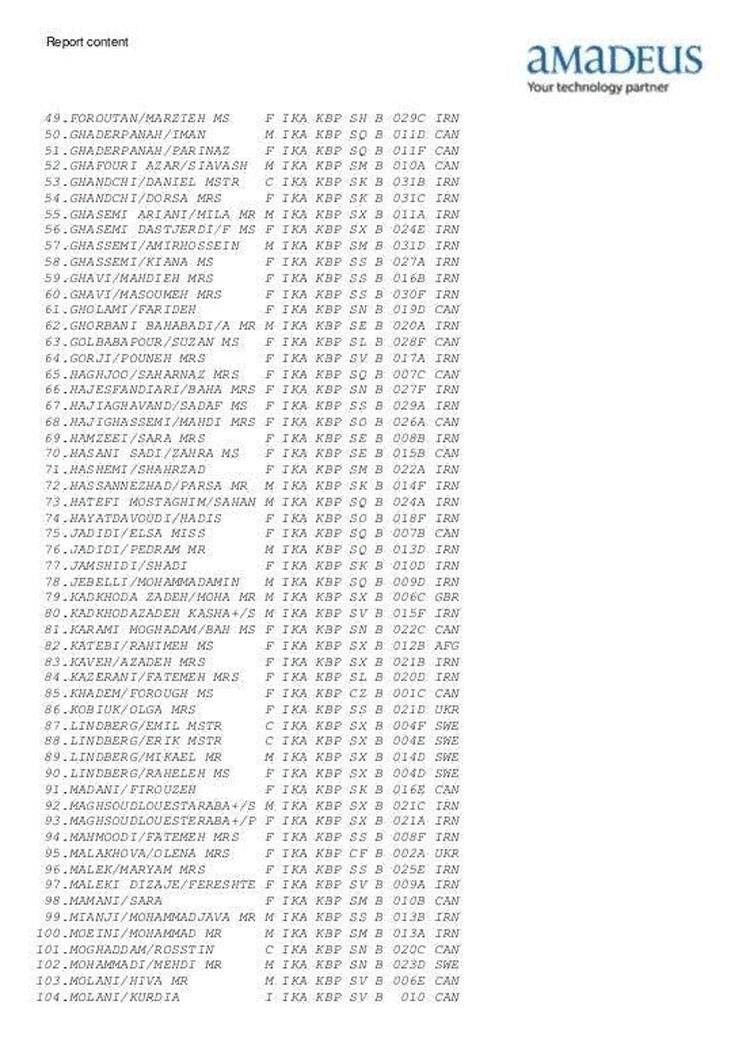 The vast majority are of Arab and Persian origin.

According to recent reports, the aircraft began to rapidly fall, gaining a height of about 2,4 thousand meters - a few minutes after takeoff. The version of the attack on board is not excluded.