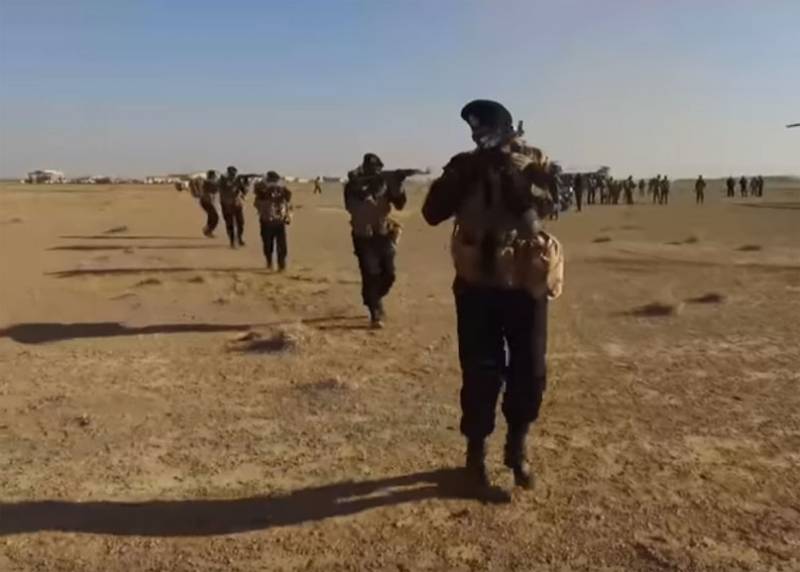 Turkish media, citing intelligence, report on the activation of pro-Iranian forces in Syria against the backdrop of the well-known events with the elimination by the Americans of General Kassem Suleymani. According to Turkish intelligence, several armed groups associated with the activities of Iran, as well as Iranian units, are relocated to the border of the provinces of Idlib and Aleppo.
According to Turkish sources, the Iranian Corps of the Islamic Revolutionary Guard is also being transferred to the Idlib region. Their main goal, as the Turkish news agency Anadolu writes, is connected with the "liquidation of the de-escalation zone in Idlib".
The pro-Iranian armed units and the IRGC in Syria are likely going to inflict a final defeat on the militants of the Khayyat Tahrir al-Sham group (formerly Jebhat al-Nusra, a terrorist organization banned in the Russian Federation).
It is worth recalling that the Syrian government forces are located in the southern and western regions of Idlib. If the operation against the militants is launched, then, probably, it will be joint - the SAA with the IRGC and the pro-Iranian armed units. The final result of the operation may be the transfer of the entire province of Idlib under the control of Damascus, which has not happened since 2011.
Turkish media say that the planning of the operation is carried out by Iranian officers and generals.
Against such a background, Vladimir Putin is making a visit to Turkey today. Officially, this visit is connected with the commissioning of the Turkish Stream gas pipeline. But the Russian president will discuss with his Turkish counterpart the current situation in Iran, Iraq and Syria, including Idlib's problems.