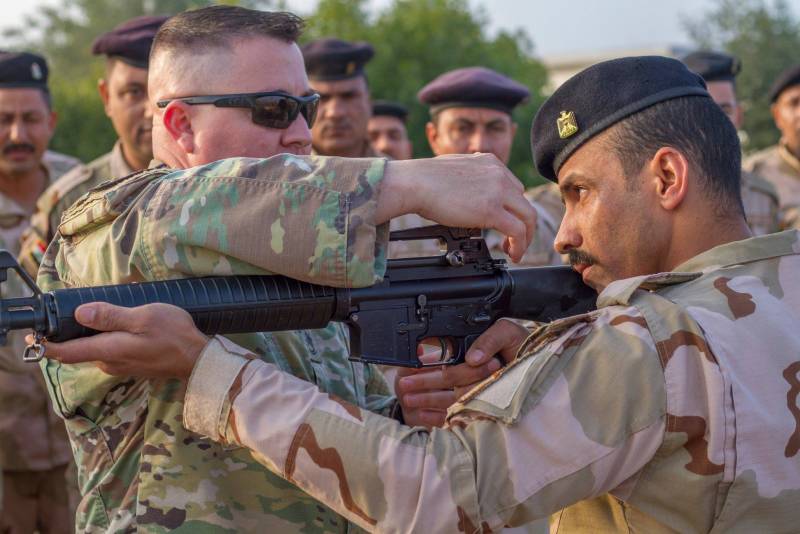 Over the past decade, it has been believed that the sheer number of US military bases around the world is an undeniable factor in US advantage in protecting its interests. And it was hard to argue with this thesis. US military contingents in Europe, the Middle East, East and Southeast Asia, and Africa and the Pacific region are almost a total US military advantage almost everywhere.
At the end of 2019, the number of military bases and other U.S. military and dual-use facilities in the world was approaching 850: from Afghanistan to Japan, from Kosovo to Poland, from Kuwait to Brazil.
But in the light of recent events, it turns out that the US military outside the United States is actually becoming hostages of the foreign policy of its own authorities. The idea came to President Trump to strike a car with Iranian general Kassem Suleimani - overnight, American soldiers in Iraq turned into a target for Iranian missiles. They attacked immediately two US military bases on the territory of this country. And no means of air defense did not prevent the majority of missiles launched by divisions of the Islamic Revolutionary Guards Corps from achieving their intended goals.
If the conflict is not settled on this, then, quite possibly, the American military, equipment and military infrastructure in Yemen, Syria, Lebanon, Saudi Arabia, Egypt, Libya, and other countries of the Middle East will appear as targets. Moreover, Iran itself legitimized such attacks, in response to US actions, recognizing the Pentagon and the American army as terrorist organizations.
And today, no military expert will undertake to predict how many victims this confrontation could lead to, which was actually generated by the gamble of the American authorities that blew up a region that was already engulfed in flames of military conflicts.