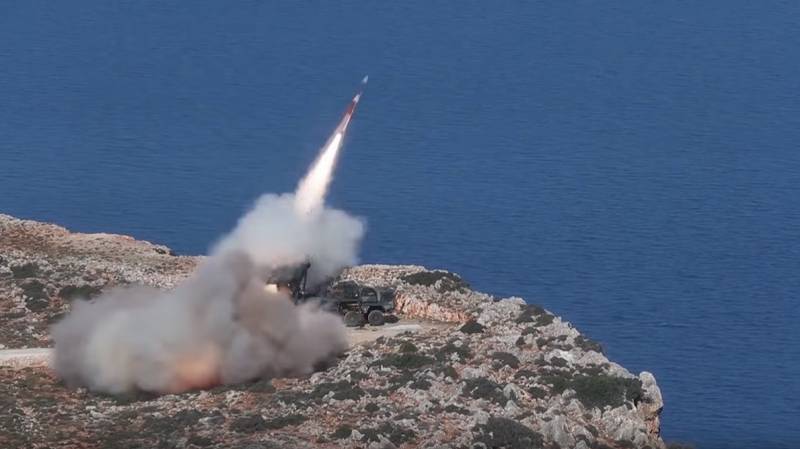 The missile strike inflicted by Iran on US military bases in Iraq attracted the attention of world media. The American public began to vigorously discuss the high-profile headlines with which Western publications were full. In particular, this topic attracted readers of the publication The War Zone, specializing in military topics.
Most commentators believe that the Iranian authorities tried to save their face with this attack after the death of one of the most prominent figures of the IRGC, Kassem Suleimani. The attack was intended to show the population and the world only the steadfastness of the country's leadership, who was not afraid to strike at American targets. Therefore, the damage was minimal, users say, paying attention to the fact that there are no casualties among US troops and a small number of missiles were involved.
They lost their commander, a bunch of militias, and then a bunch of people at the funeral of their commander. And now they have fired 15 rockets as a firework (An Ngo).
As if they knew exactly where to aim the missiles, so as not to harm the American personnel (toecutter) at all.
I have seen more effective rocket attacks from the Gaza Strip (Raul Estovez).
Many Americans spoke peacefully enough, hoping for a de-escalation of the conflict:
I would be happy if Trump laughed and asked: "Is that all you have?" - and decided that it was not worth taking revenge for it (Jeff Rielley).
It certainly was an interesting night. I think Iran and the US have just played high stakes poker, and now (hopefully) it's over (DarthNader).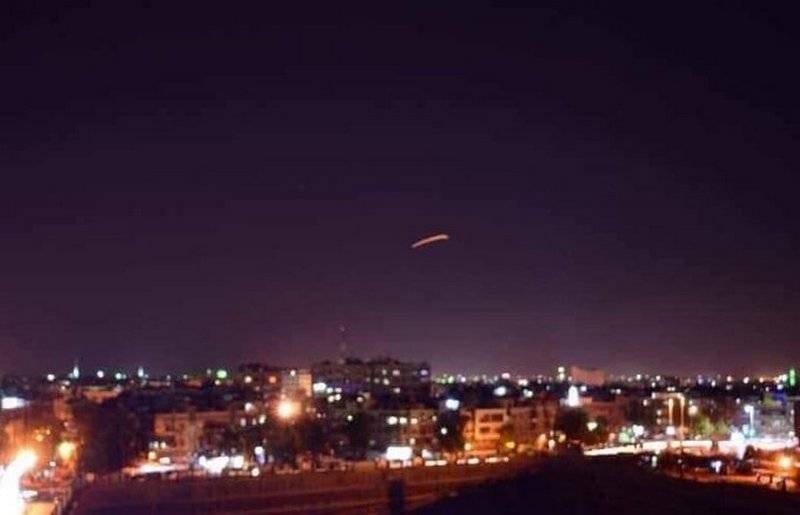 However, aggressive moods sounded against this background. A number of users see Tehran as an implacable enemy, which should be "crushed" by troops along with nuclear infrastructure.
Retaliation carte blanche. I'd love to see the menu. The [Iranian] island of Hope Kharg [57 km from the Bushehr nuclear power plant] is at the top of the list (Bogdan Panek).
I really hope that we will use this as an excuse for the complete destruction of their nuclear infrastructure. We will not get a better opportunity (outshine8).
Some commentators are looking forward to military clashes, in particular, aircraft of the two countries:
Is there any chance that the F-35 [US Air Force] and F-14 [Iranian Air Force] will fight tonight ??? (BravoSierra007).
If all the Iranian air forces are really in the air, a few new aces may appear in the US air force tonight (stanleywinthrop).
Others drew attention to the weak air defense of US military installations:
Why do American bases in Iraq have only C-RAM [an analogue of Russian Shells] for defense (TI).
I thought that at least 2 Patriot [air defense] batteries were in the area (HAmm3r3D).