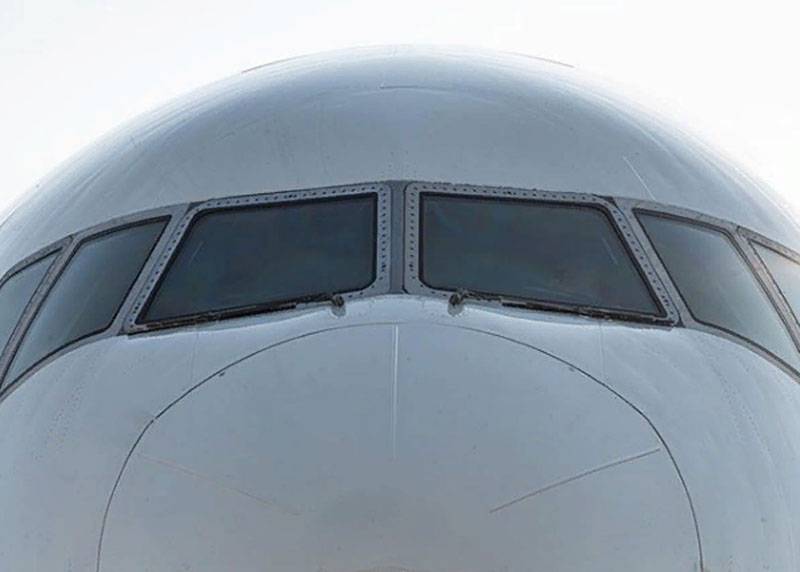 Iranian sources provide details of the disaster with a Ukrainian plane at Tehran's airport. Earlier, Military Review reported that the Boeing 737 airliner of the Ukrainian airline UIA (Ukrainian International Airlines), flying from the capital of Iran to Kiev, crashed immediately after taking off a few kilometers west of Tehran's main airborne airport Imam Khomeini.
It became known that there were 169 people on board the aircraft, of which 9 were crew members. According to the latest information, all crew members and passengers were killed.
The Iranian television channel Al-Aalam reports that, according to the country's leadership, Iran has nothing to do with the crash of the Ukrainian airliner.
It should be noted that the fall of Boeing737 occurred several hours after the Iranian Islamic Revolutionary Guard Corps attacked US military bases on Iraqi territory.
It is noteworthy that most air carriers suspended their flights in the airspace of Iran and Iraq immediately after reports of a missile strike on US bases. But the leadership of the Ukrainian airline did not take such a step.
So far, the main version regarding the causes of the disaster is called the technical malfunction of the aircraft.